Jennifer Westfeldt is an American actress and screenwriter known for the 2001 hit independent film Kissing Jessica Stein, her 2004 Tony nomination for Wonderful Town, and her 2011 film Friends with Kids.
Westfeldt started her career as a New York-based theater actor, and has starred in over 25 Off-Broadway and regional productions. She first came to Hollywood in 1997. That year, she co-wrote and starred in an Off-Broadway play with Heather Juergensen called Lipschtick: The Story of Two Women Seeking The Perfect Shade that caught the attention of Hollywood studios. It was optioned by Radar Pictures and made into Kissing Jessica Stein, in which Westfeldt and Juergensen starred. In 2002, Westfeldt starred as Jessica in Kissing Jessica Stein.
What has Jennifer Westfeldt been wearing lately? Let's take a moment to learn more about the fashion, jewelry, or beauty products that Jennifer Westfeldt has been enjoying.
Jennifer Westfeldt Fashion Blog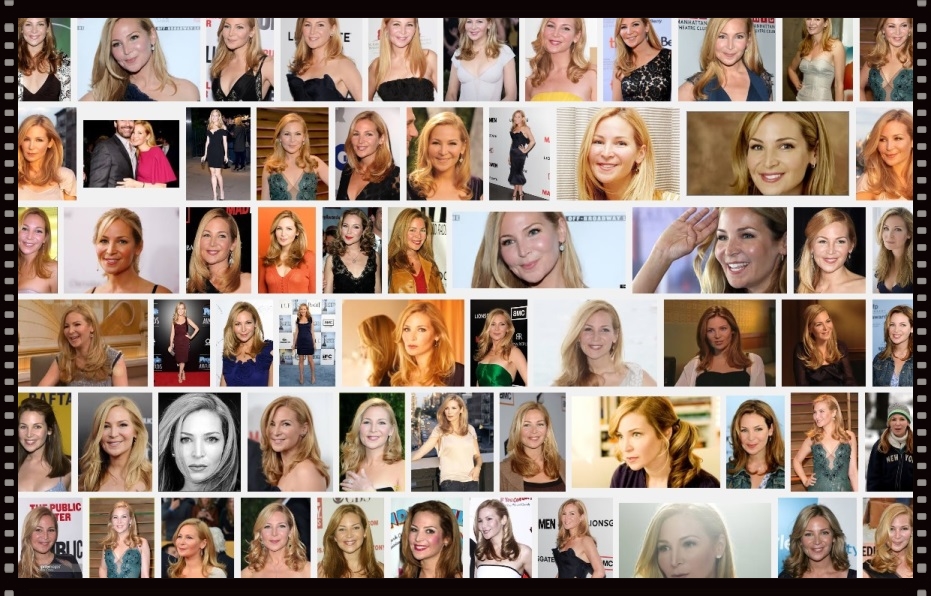 View more fashion blog celebrities.