Jessica Karen Szohr is an American actress. She started her screen career appearing on television shows such as CSI: Miami and What About Brian. She gained recognition in 2007 with her breakthrough role as Vanessa Abrams on The CW's teen drama series Gossip Girl (2007–12). She has also appeared in feature films including the 2010 horror film Piranha 3D, the 2011 comedy I Don't Know How She Does It, and the 2013 film The Internship. In 2014, Jessica was on the Hallmark movie, Lucky in Love.
What has Jessica Szhor been wearing lately? Let's take a moment to learn more about the fashion, jewelry, or beauty products that Jessica Szhor has been enjoying.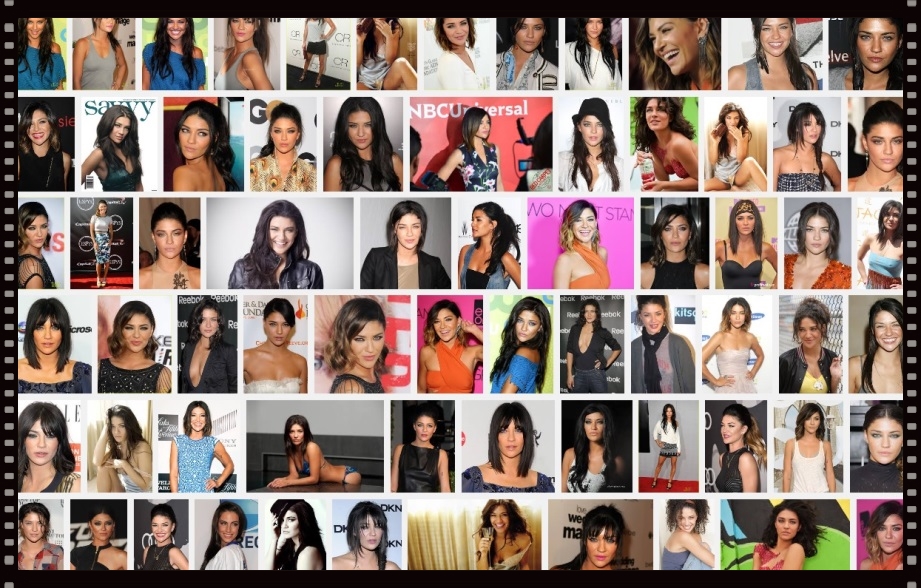 View more fashion blog celebrities.