Justine Lupe-Schomp, also known as Justine Lupe, is a television and film actress. She is known for her role in the NBC legal drama Harry's Law, and co-starred on the ABC sitcom Cristela.
What has Justine Lupe been wearing lately? Let's take a moment to learn more about the fashion, jewelry, or beauty products that Justine Lupe has been enjoying.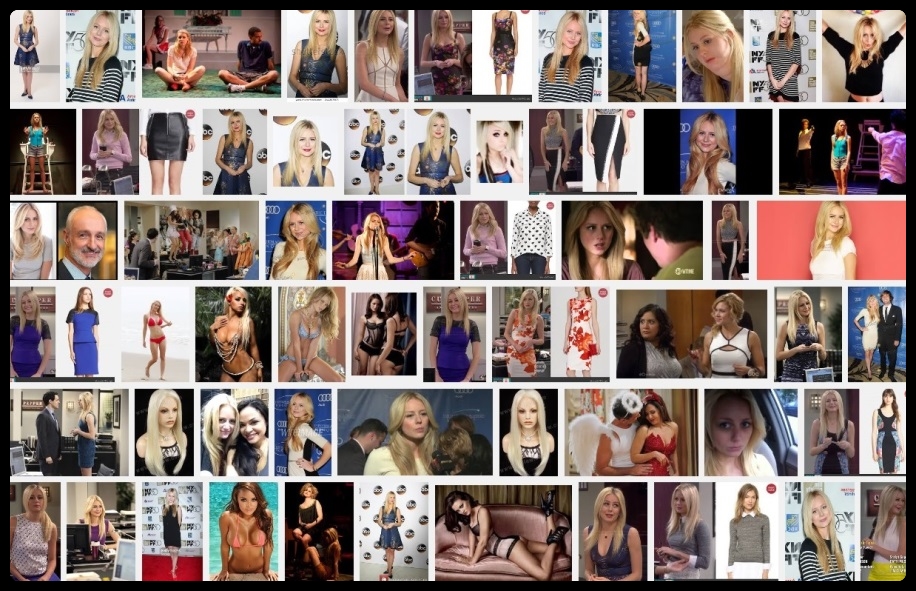 View more fashion blog celebrities.
Thank you for using the Apparel Search website.
Copyright © 1999-2020 Apparel Search Company. All Rights Reserved.