Kaitlin Janette Doubleday is an American actress. She had a number of supporting film roles in her early career. Doubleday made her acting debut in an episode of the CBS procedural Without a Trace in 2002, and in the same year appeared in the feature film Catch Me If You Can. She graduated to supporting roles in films Waiting... (2005), The TV Set (2006) and Accepted (2006). In 2007, she held the female lead role in the ABC comedy series, Cavemen. The series received negative reviews and was canceled after a month on the air. In the following years, Doubleday continued performing on television, with small parts on CSI: Miami, Brothers & Sisters, Bones, The Closer, Criminal Minds, Drop Dead Diva and Witches of East End. Doubleday also performed in the recurring role of Logan Louis in the HBO comedy series, Hung, in 2011. In 2015, Doubleday began starring in the Fox musical prime time soap opera, Empire. She plays Rhonda Lyon, wife of the eldest son in the Lyon family (played by Trai Byers). Also in 2015, she was cast in the independent drama film, Po directed by John Asher, about a single father raising a son with autism.
What has Kaitlin Doubleday been wearing lately? Let's take a moment to learn more about the fashion, jewelry, or beauty products that Kaitlin Doubleday has been enjoying.
Kaitlin Doubleday Fashion Blog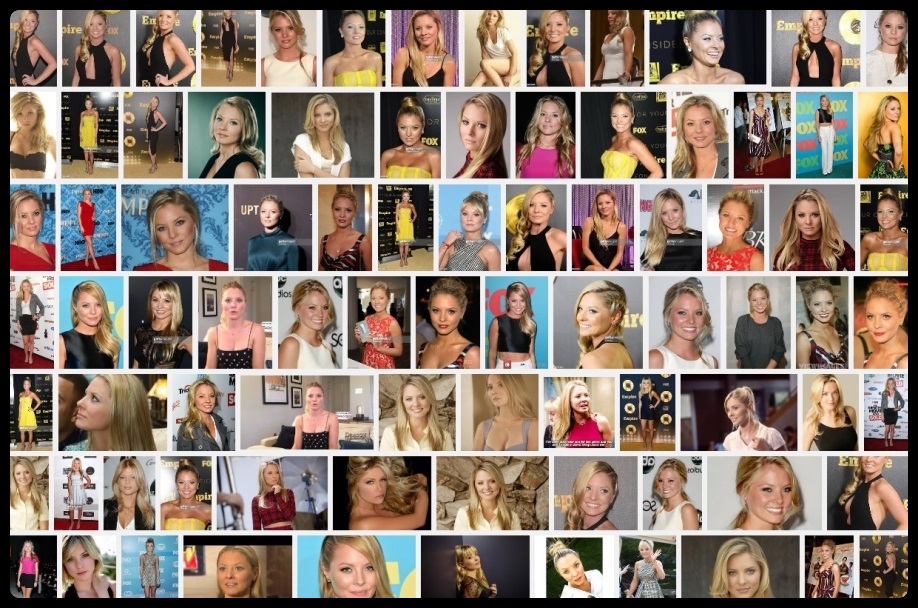 View more fashion blog celebrities.