Katherine McNamara is an American actress and singer. She is set to play Clary Fray in the ABC Family Series Shadowhunters and Sonya in the Maze Runner film series. She appeared on the Disney XD show Kickin' It, in which she had a recurring role as Claire, Kim's rival, as well as appearing as Myra Santelli in the Disney Channel movie Girl vs. Monster. It was announced on May 6, 2015 that McNamara will be playing Clary Fray in Shadowhunters, the television adaptation of Cassandra Clare's best-selling book series The Mortal Instruments.
What has Katherine McNamara been wearing lately? Let's take a moment to learn more about the fashion, jewelry, or beauty products that Katherine McNamara has been enjoying.
Katherine McNamara Fashion Blog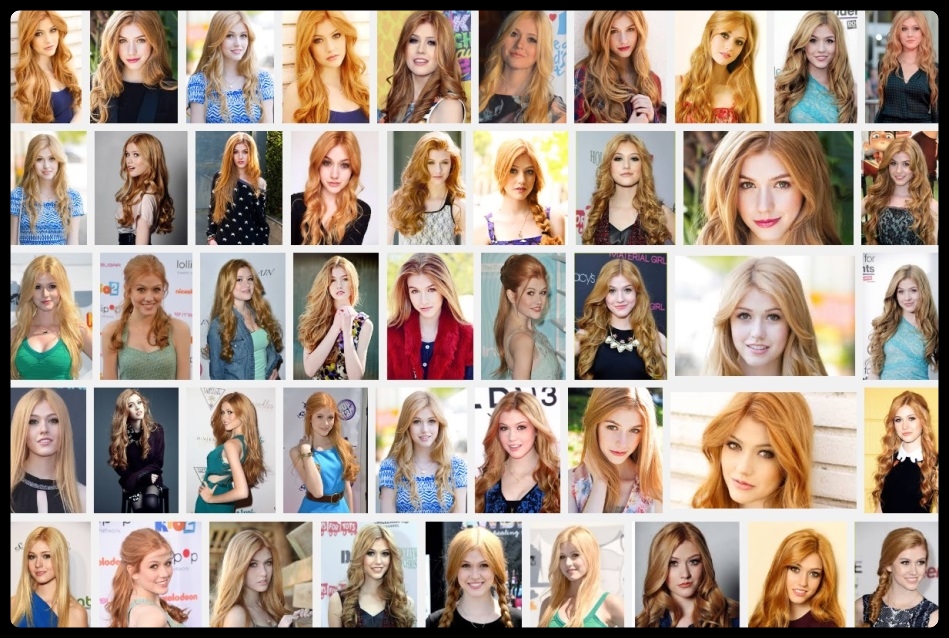 View more fashion blog celebrities.