Katherine Evelyn Anita "Katie" Cassidy is an American actress who stars as Laurel Lance on The CW's series Arrow. She has also appeared on the CW shows Supernatural, Melrose Place, and Gossip Girl; on the CBS miniseries Harper's Island; and in the films Click (2006), Taken (2008), Monte Carlo (2011), and The Scribbler (2014). Cassidy has gained a reputation as a "scream queen" due to her numerous roles in horror films (most of which are remakes of classics of the genre) which include her feature film debut When a Stranger Calls (2006), The Lost (2006), Black Christmas (2006), and A Nightmare on Elm Street (2010).
What has Katie Cassidy been wearing lately? Let's take a moment to learn more about the fashion, jewelry, or beauty products that Katie Cassidy has been enjoying.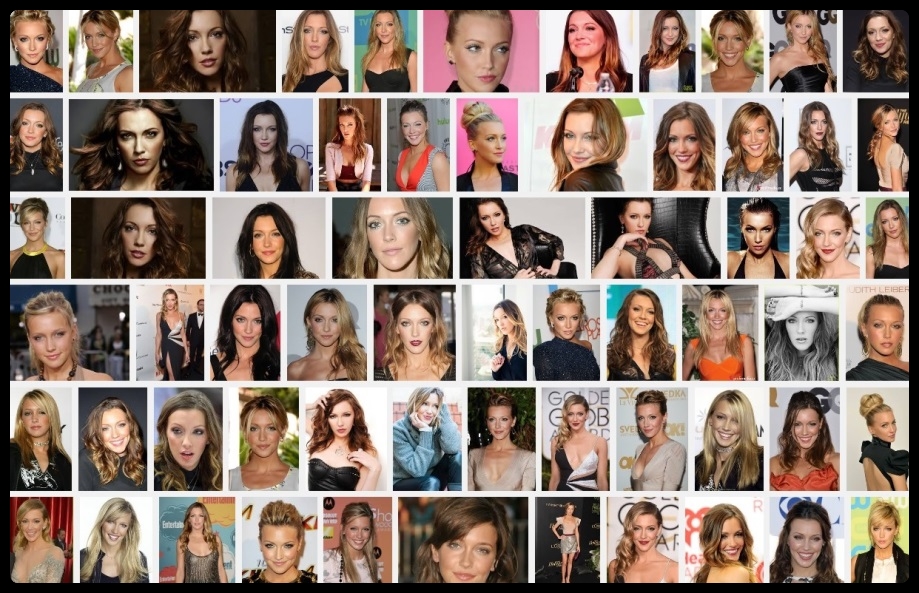 View more fashion blog celebrities.