Margaret LeAnn Rimes Cibrian known professionally as LeAnn Rimes, is an American country and pop singer. Known for her rich vocals, Rimes rose to stardom at age 13 following the release of the Bill Mack song "Blue", becoming the youngest country music star since Tanya Tucker in 1972. Rimes made her breakthrough into country music in 1996 with her debut album, Blue, which reached number one on the Top Country Albums chart and was certified multiplatinum in sales by the Recording Industry Association of America (RIAA). The album's eponymous leadoff single, "Blue", became a Top 10 hit and Rimes gained national acclaim for her similarity to Patsy Cline's vocal style. When she released her sophomore studio effort in 1997, You Light Up My Life: Inspirational Songs, she moved towards country pop material, which set the trend for a string of albums released into the next decade.
What has LeAnn Rimes been wearing lately? Let's take a moment to learn more about the fashion, jewelry, or beauty products that LeAnn Rimes has been enjoying.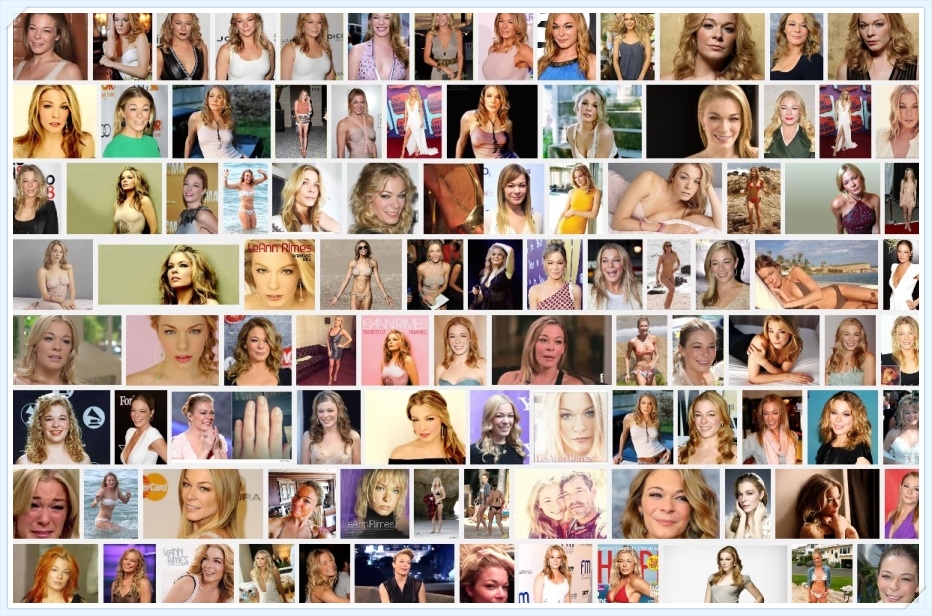 View more fashion blog celebrities.
Thank you for using the Apparel Search website.