Maria Menounos is an American actress, journalist, television host and occasional professional wrestler. She is known in the United States for her appearances as a TV correspondent for Today, Access Hollywood, Extra, and abroad for co-hosting the Eurovision Song Contest 2006 in Athens, Greece. Entertainment Tonight hired Menounos as a correspondent in 2002, where she reported on movies, music and fashion.
What has Maria Menounos been wearing lately? Let's take a moment to learn more about the fashion, jewelry, or beauty products that Maria Menounos has been enjoying.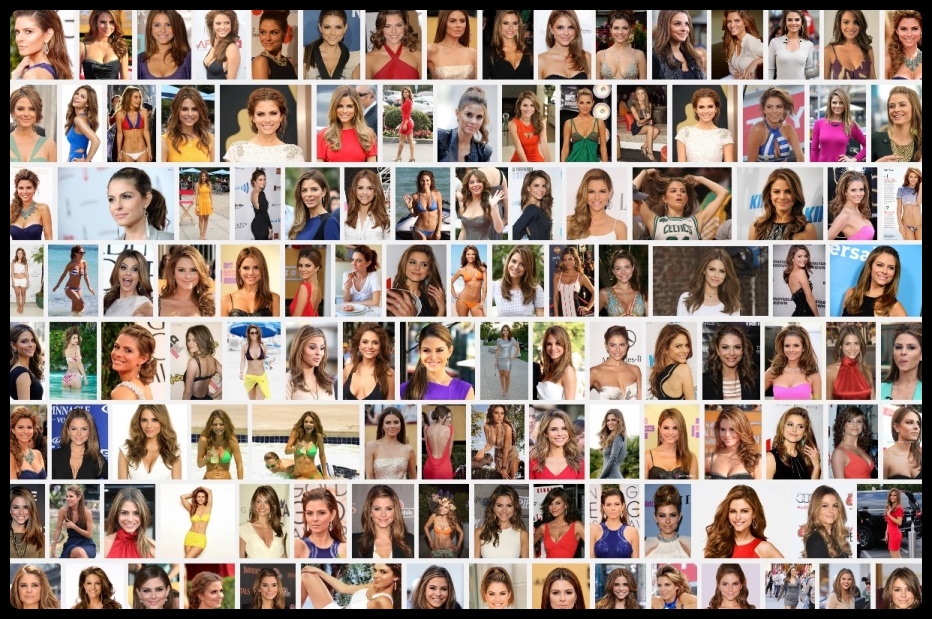 View more fashion celebs with first names starting with the letter "M" from our M Fashion Blog Celebrity list.