Mark Robert Michael Wahlberg is an American actor, producer, businessman, and former model and rapper. He was known as Marky Mark in his earlier years, becoming famous for his 1991 debut as frontman with the band Marky Mark and the Funky Bunch. Wahlberg later transitioned to acting, appearing in films such as the drama Boogie Nights and the satirical war-comedy Three Kings during the 1990s. In the 2000s, he starred in the biographical disaster drama The Perfect Storm, the science fiction film Planet of the Apes, and the Martin Scorsese-directed crime drama The Departed, for which he was nominated for an Academy Award for Best Supporting Actor. In the 2010s, he starred in the action-comedy The Other Guys alongside Will Ferrell, the biographical sports drama The Fighter, which earned him an Academy Award for Best Picture nomination, the comedy Ted, the war film Lone Survivor, and the sci-fi action film Transformers: Age of Extinction. Wahlberg has also served as executive producer of four HBO series: the period crime drama Boardwalk Empire (2009–14), as well as the comedy-dramas Entourage (2004–11), How to Make It in America (2010–11), and Ballers, which stars Dwayne Johnson and premiered in June 2015. He is co-owner of the Wahlburgers chain and co-stars in the reality TV series about it. Wahlberg received a star on the Hollywood Walk of Fame on July 29, 2010. Wahlberg first displayed his physique in the "Good Vibrations" music video and most prominently in a series of underwear ads for Calvin Klein (1992) shot by Herb Ritts, following it with Calvin Klein television advertisements. Magazine and television promotions would sometimes feature Mark exclusively or accompanied by model Kate Moss. Annie Leibovitz also shot a famous session of Mark Wahlberg in underwear for Vanity Fair's annual Hall of Fame issue
What has Mark Wahlberg been wearing lately?
Mark Wahlberg Youth Foundation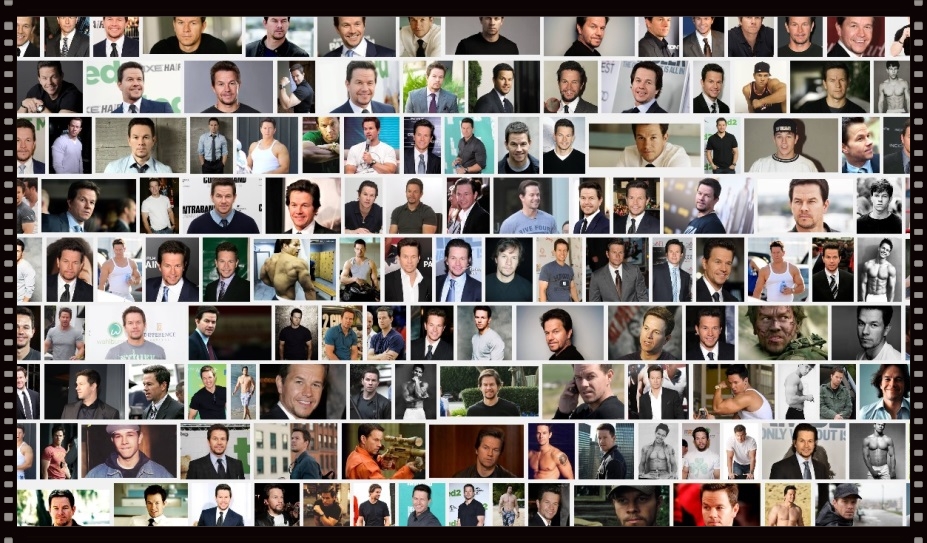 View more fashion celebs with first names starting with the letter "M" from our M Fashion Blog Celebrity list.
Thank you for using the Apparel Search website.
Copyright © 1999-2022 Apparel Search Company. All Rights Reserved.