Mary Louise "Meryl" Streep is an American actress. An Academy Award winner, she is widely regarded as one of the greatest film actors of all time. Streep made her professional stage debut in The Playboy of Seville in 1971, and went on to receive a 1976 Tony Award nomination for Best Featured Actress in a Play for A Memory of Two Mondays/27 Wagons Full of Cotton. She made her screen debut in the 1977 television film The Deadliest Season, and made her film debut later that same year in Julia. In 1978, she won an Emmy Award for her role in the miniseries Holocaust, and received her first Academy Award nomination for The Deer Hunter. She won Best Supporting Actress for Kramer vs. Kramer (1979), and Best Actress for Sophie's Choice (1982) and for The Iron Lady (2011). Streep is one of only a few actors that have won three or more competitive Academy Awards for acting. Her other nominated roles are The French Lieutenant's Woman (1981), Silkwood (1983), Out of Africa (1985), Ironweed (1987), A Cry in the Dark (1988), Postcards From the Edge (1990), The Bridges of Madison County (1995), One True Thing (1998), Music of the Heart (1999), Adaptation (2002), The Devil Wears Prada (2006), Doubt (2008), Julie & Julia (2009), August: Osage County (2013), and Into the Woods (2014). She returned to the stage for the first time in over 20 years in The Public Theater's 2002 revival of The Seagull, won a second Emmy Award in 2004 for the HBO miniseries Angels in America (2003), and starred in the Public Theater's 2006 production of Mother Courage and Her Children. As an actress, Streep is particularly known for her chameleonic approach to her roles, transformation into the characters she plays, and her perfection of accents.
What has Meryl Streep been wearing lately? Let's take a moment to learn more about the fashion, jewelry, or beauty products that Meryl Streep has been enjoying.
Meryl Streep Internet Broadway Database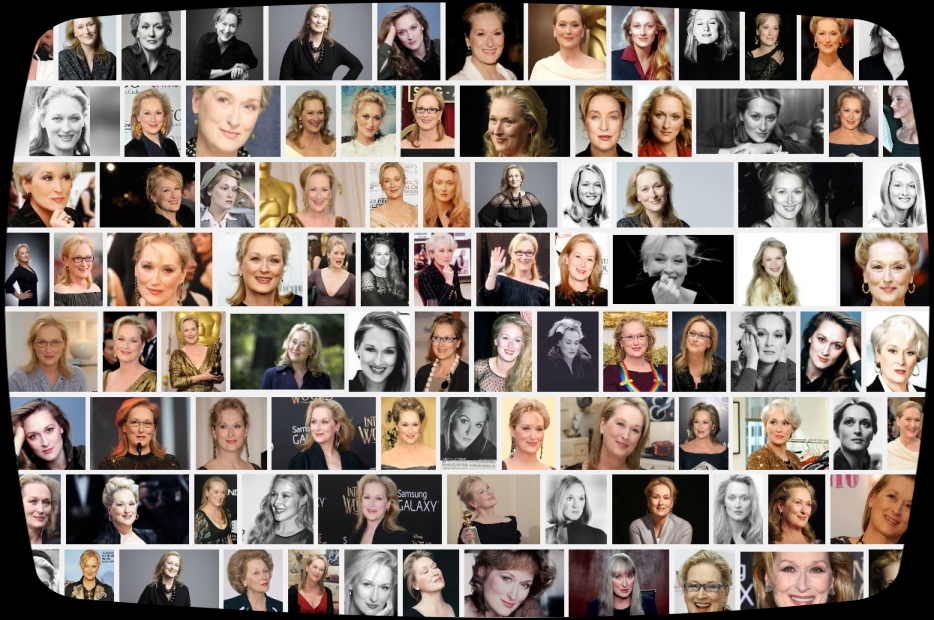 View more fashion celebs with first names starting with the letter "M" from our M Fashion Blog Celebrity list.