Miles Alexander Teller is an American actor and musician. He made his feature film debut in Rabbit Hole (2010). Since then, he has acted in Footloose (2011), Project X (2012), and That Awkward Moment (2014). Teller had the lead roles in the critically acclaimed films The Spectacular Now (2013) and Whiplash (2014). He portrayed Peter Hayes in the commercially successful The Divergent Series, starred as Reed Richards / Mister Fantastic in the film Fantastic Four (2015), and will headline the upcoming biopic Bleed for This (2015), playing boxer Vinny Paz.
What has Miles Teller been wearing lately?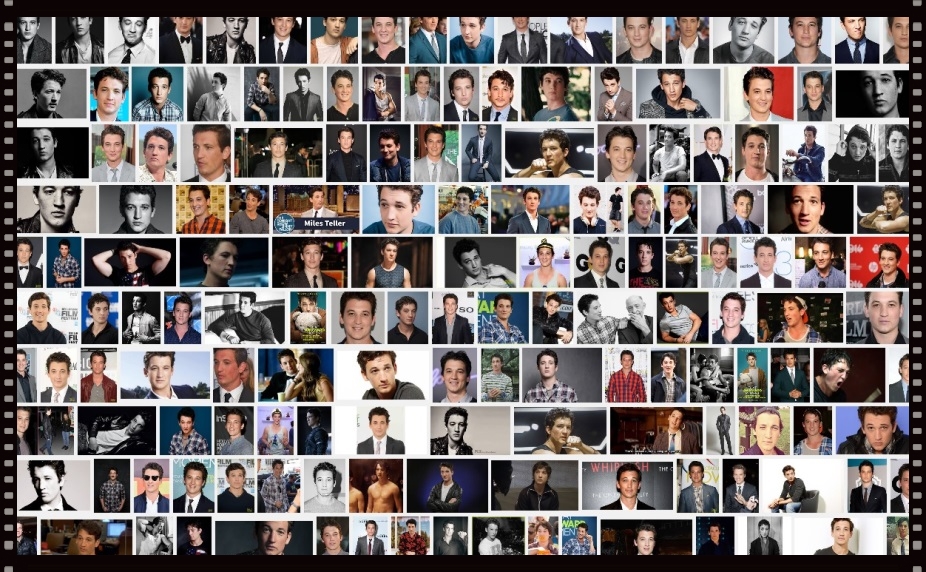 View more fashion celebs with first names starting with the letter "M" from our M Fashion Blog Celebrity list.