Vera Mindy Chokalingam known professionally as Mindy Kaling, is an American actress, comedian, and writer. She is the creator and star of the Fox and Hulu sitcom The Mindy Project, and also serves as executive producer and writer for the show. She is also known for her work on the NBC sitcom The Office, where she portrayed the character Kelly Kapoor and served as executive producer, writer and director.
When Kaling joined the The Office, she was 24 years old and was the only woman on a staff of eight. She took on the role of character Kelly Kapoor, debuting in the series' second episode, "Diversity Day."[13] She has written at least 22 episodes, including "Niagara", for which she was co-nominated for an Emmy with Greg Daniels.
What has Mindy Kaling been wearing lately? Let's take a moment to learn more about the fashion, jewelry, or beauty products that Mindy Kaling has been enjoying.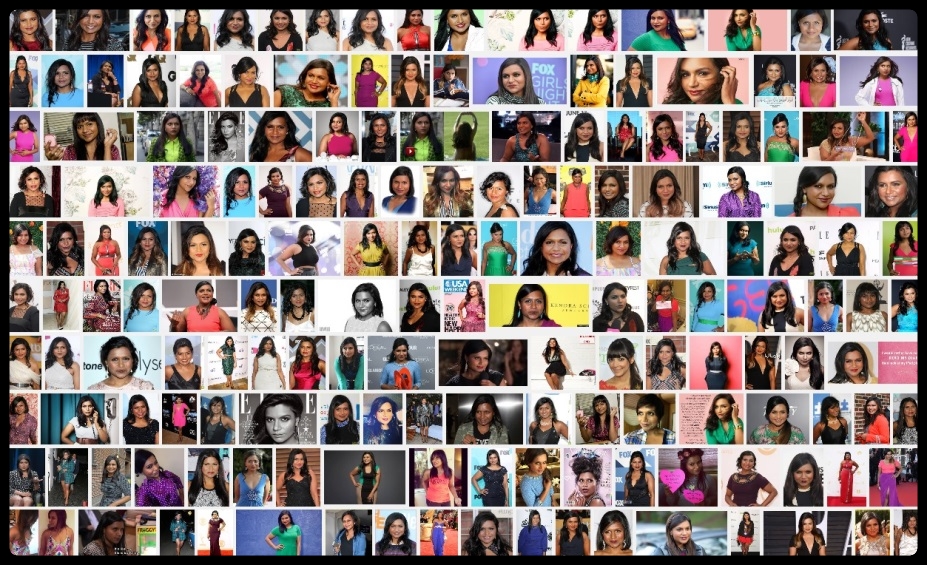 View more fashion celebs with first names starting with the letter "M" from our M Fashion Blog Celebrity list.