Mira Katherine Sorvino is an American actress. She came to prominence after winning the Academy Award and Golden Globe for best supporting actress for her performance in Woody Allen's Mighty Aphrodite (1995). She is also known for starring in the films Romy and Michele's High School Reunion (1997), Mimic (1997), The Replacement Killers (1998), Summer of Sam (1999), and Like Dandelion Dust (2009). She received Golden Globe and Emmy nominations for her role in Norma Jean & Marilyn (1996), and a Golden Globe nomination for her role in Human Trafficking (2005).
What has Mira Sorvino been wearing lately? Let's take a moment to learn more about the fashion, jewelry, or beauty products that Mira Sorvino has been enjoying.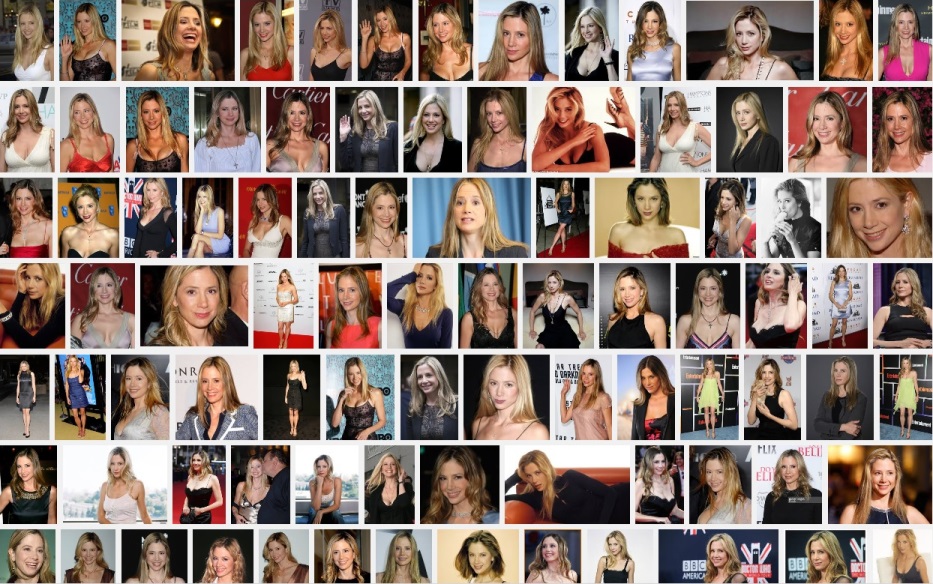 View more fashion celebs with first names starting with the letter "M" from our M Fashion Blog Celebrity list.