Naomi Ellen Watts is a British actress who made her screen debut in the Australian drama film For Love Alone (1986) and then appeared in the Australian television series Hey Dad..! (1990), Brides of Christ (1991) and Home and Away (1991) and alongside Nicole Kidman and Thandie Newton in the coming-of-age comedy-drama film Flirting (1991). After moving to America, Watts appeared in films, including Tank Girl (1995), Children of the Corn IV: The Gathering (1996) and Dangerous Beauty (1998) and had the lead role in the television series Sleepwalkers (1997–1998).
She decided to become a model when she was 18. She signed with a models agency that sent her to Japan, but after several failed auditions, she returned to Sydney. There, she was hired to work in advertising for a department store, that exposed her to the attention of Follow Me, a magazine which hired her as an assistant fashion editor. A casual invitation to participate in a drama workshop inspired Watts to quit her job and to pursue her acting ambitions.
What has Naomi Watts been wearing lately? Let's take a moment to learn more about the fashion, jewelry, or beauty products that Naomi Watts has been enjoying.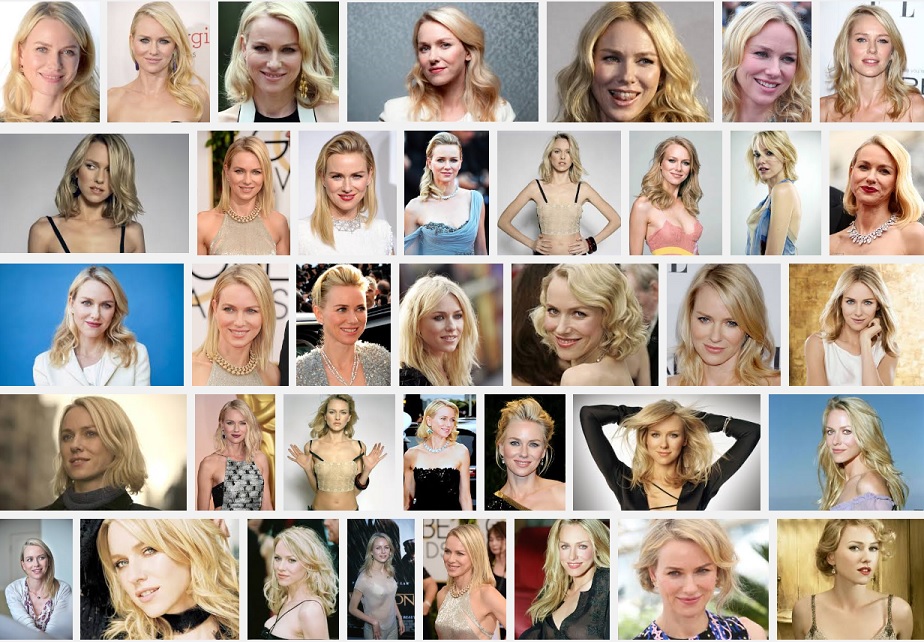 View more fashion blog celebrities.