Olivia Wilde (born Olivia Jane Cockburn) is an American actress, producer and activist. She is well known for her television role as Dr. Remy "Thirteen" Hadley on House (2007–12), and for her roles in Tron: Legacy (2010), Her (2013), Drinking Buddies (2013), Rush (2013) and her upcoming role in HBO's rock n roll drama, Vinyl (2016).
What has Olivia Wilde been wearing lately? Let's take a moment to learn more about the fashion, jewelry, or beauty products that Olivia Wilde has been enjoying.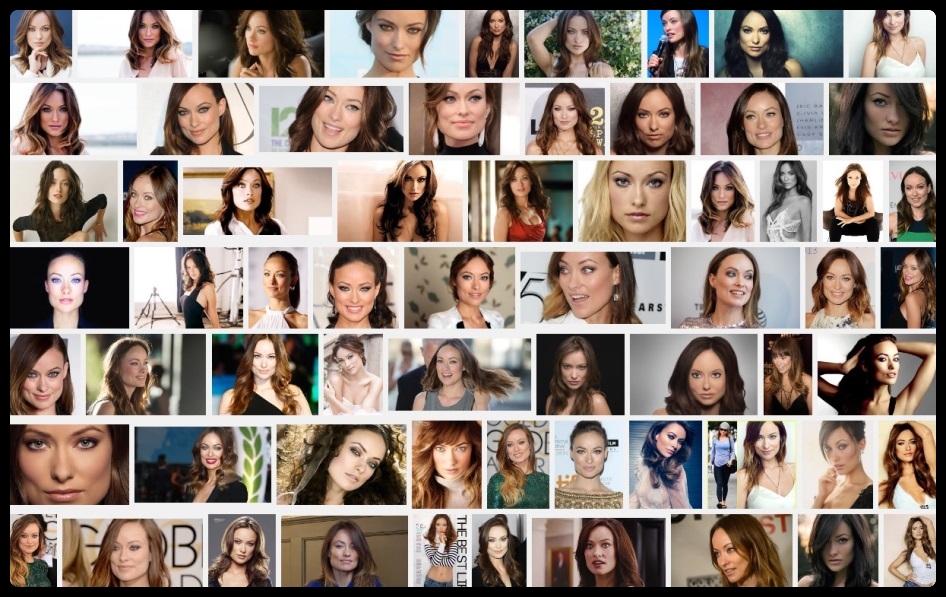 View more fashion blog celebrities.