Orlando Jonathan Blanchard Bloom is an English actor. After having his breakthrough in The Lord of the Rings trilogy, he rose to fame by further appearing in epic fantasy, historical epic, and fantasy adventure films. His best-known roles include Legolas in the Lord of the Rings and Hobbit trilogies, Will Turner in the Pirates of the Caribbean series, Paris in Troy, and Balian de Ibelin in Kingdom of Heaven. Bloom subsequently established himself as a leading man in Hollywood films such as Elizabethtown, and appeared in ensemble films such as New York, I Love You, and Main Street. He made his professional stage debut in West End's In Celebration at the Duke of York's Theatre in 2007 and starred in a Broadway adaption of Romeo and Juliet in 2013. In 2009, Bloom was named a UNICEF Goodwill Ambassador. He has one child with Australian model Miranda Kerr, to whom he is married since 2010.
What has Orlando Bloom been wearing lately?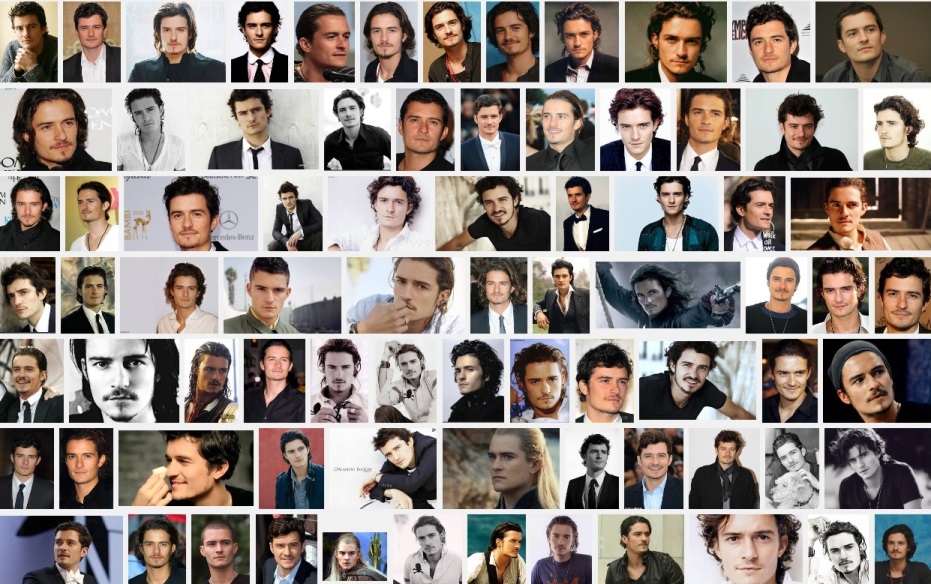 View more fashion blog celebrities.