Sally Margaret Field is an American actress and director. She is known for her film roles in Smokey and the Bandit (1977), Norma Rae (1979), Places in the Heart (1984), Murphy's Romance (1985), Steel Magnolias (1989), Mrs. Doubtfire (1993), Forrest Gump (1994), and Lincoln (2012). Field began her career in the 1960s sitcoms Gidget (1965–66) and The Flying Nun (1967–70). She has won and been nominated for numerous awards, including winning an Academy Award for Best Actress, a Golden Globe Award and the Best Actress prize at the Cannes Film Festival for playing Norma Rae Webster in Norma Rae (1979), as well as the Best Actress Academy Award and a Golden Globe Award for playing Edna Spalding in Places in the Heart (1984). She has received three Emmy Awards: for her title role in the TV film Sybil (1976); her guest role on ER (2000); and her role as Nora Holden Walker on ABC's series Brothers & Sisters (2006–11). For the latter, she also won a Screen Actors Guild Award for Best Actress.
What has Sally Field been wearing lately? Let's take a moment to learn more about the fashion, jewelry, or beauty products that Sally Field has been enjoying.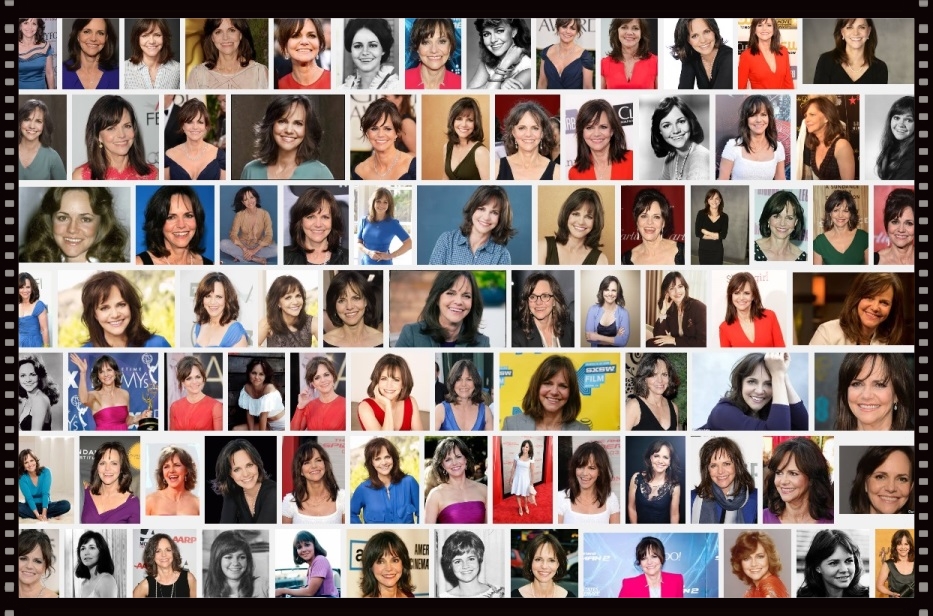 View more fashion blog celebrities.