Sasha Pieterse is a South African-born American actress and singer songwriter. She landed her first major role at the age of thirteen, as Alison DiLaurentis on ABC Family's series Pretty Little Liars, becoming the youngest cast member. Upon the success of the series, Pieterse earned a supporting role as Amy Loubalu in the 2011 Disney Channel film Geek Charming. In 2013, she starred in the teen comedy film G.B.F. which became a commercial and critical success.
When Pieterse was younger, she was featured on a national billboard for Supercuts, and modeled in the Macy's Passport Fashion Show, performing throughout California. Pieterse was featured on the cover of BELLO magazine "Young Hollywood", December 2014 issue. Pieterse appeared on the cover of the 2015 issue of TeenProm magazine.
What has Sasha Pieterse been wearing lately? Let's take a moment to learn more about the fashion, jewelry, or beauty products that Sasha Pieterse has been enjoying.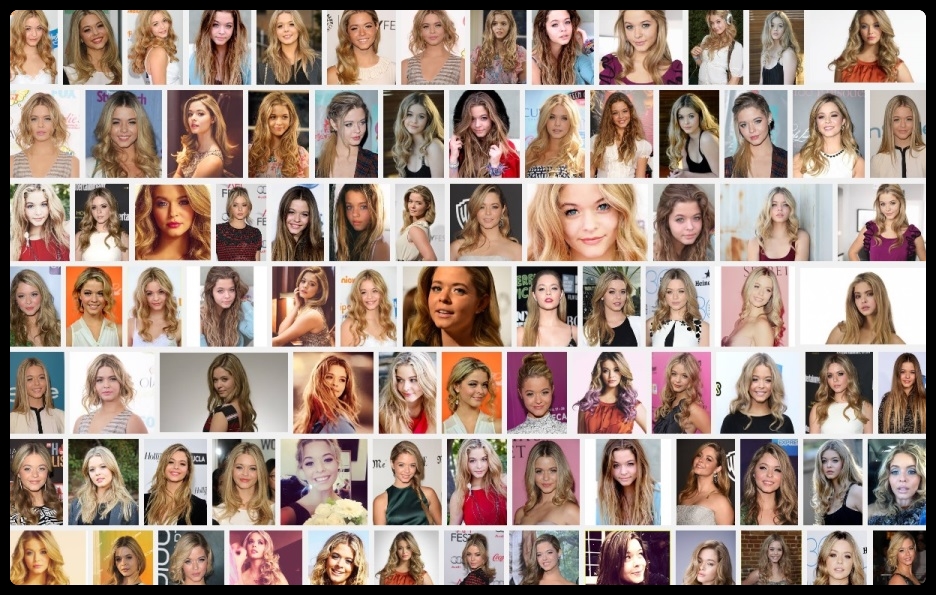 View more fashion blog celebrities.

Thank you for using the Apparel Search website.
Copyright © 1999-2020 Apparel Search Company. All Rights Reserved.