Taylor Alison Swift (born December 13, 1989) is an American singer-songwriter and actress. Raised in Wyomissing, Pennsylvania, she moved to Nashville, Tennessee, at the age of 14 to pursue a career in country music. She signed with the independent label Big Machine Records and became the youngest songwriter ever hired by the Sony/aTV Music publishing house. The release of Swift's self-titled debut album in 2006 marked the start of her career as a country music singer. Her third single, "Our Song," made her the youngest person to single-handedly write and perform a number-one song on the Hot Country Songs chart. Swift is known for narrative songs about her personal experiences. As a songwriter, she has been honored by the Nashville Songwriters Association and the Songwriters Hall of Fame.
In the opinion of Apparel Search, Taylor Swift is one of the most important singers in the history of the world. Very talented.
In the early years of her career, Swift's signature look consisted of sundresses and cowboy boots. This fashion style is still copied by many of the young fans who attend her concerts. At formal events, Swift became known for "sparkly, beaded dresses." Her naturally curly hairstyle is replicated by fans, and Swift has remarked: "I remember straightening my hair because I wanted to be like everybody else, and now the fact that anybody would emulate what I do? It's just funny." She was asked by Vogue to cut bangs for a cover shoot in late 2011, and now often straightens her hair. Swift was named an Icon of American Style by Vogue in 2011.
Fortunately, Taylor is beautiful and looks good in almost any hairstyle or type of clothing.
What has Taylor Swift been wearing lately? Let's take a moment to learn more about the fashion, jewelry, or beauty products that Taylor Swift has been enjoying.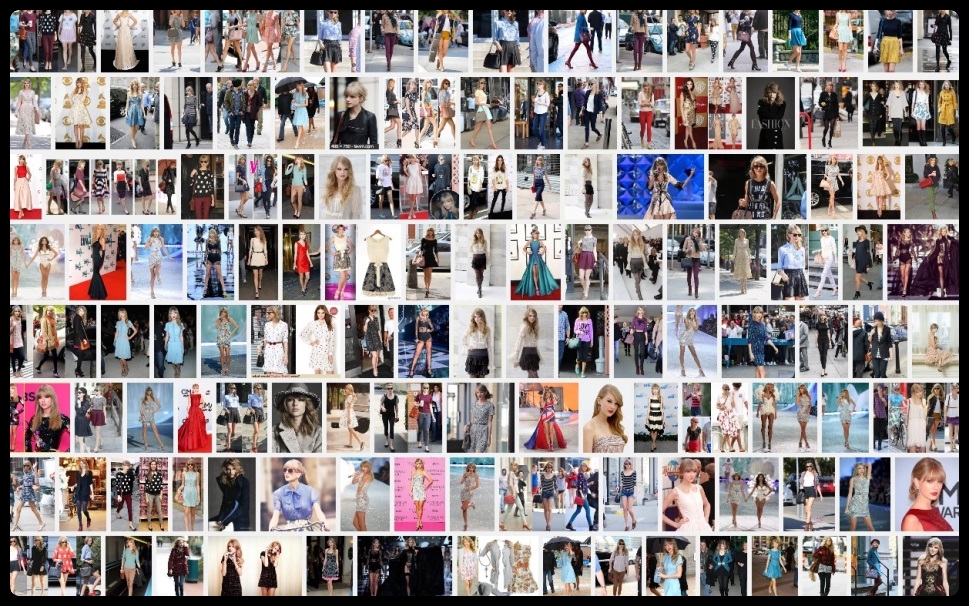 We can never get enough of Taylor Swift. Always want more...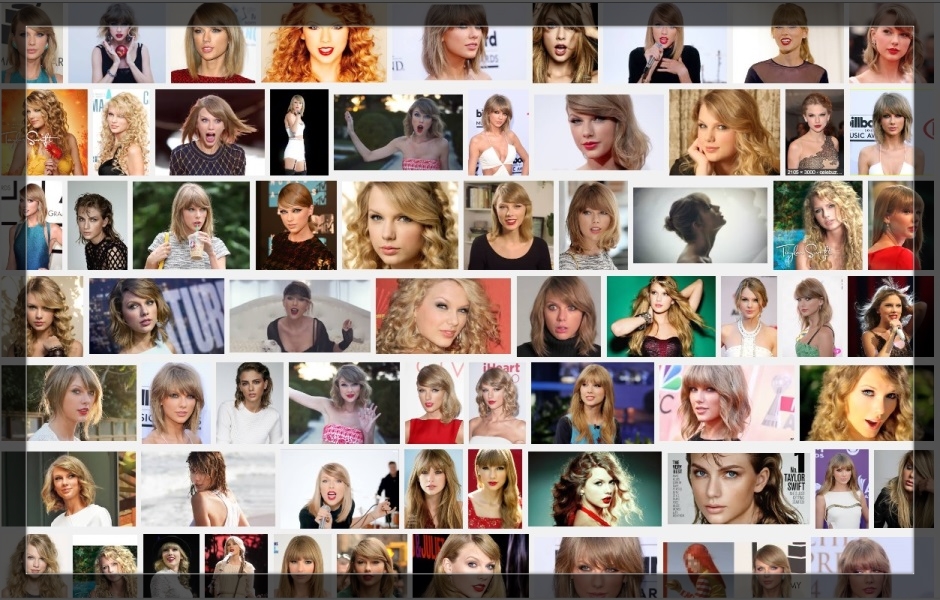 View more fashion blog celebrities.