Willow Shields is an American actress. She is best known for her role as Primrose Everdeen in The Hunger Games. Shields's first job was in 2008 narrating the short film Las Vegas New Mexico 1875. She portrayed Lisa Rogan a.k.a. Lisa Royal in a 2009 episode of the USA Network drama In Plain Sight, entitled "In My Humboldt Opinion", and the voice of a girl watching a gun fight in the 7-minute 2008 Western short film Las Vegas New Mexico 1875. In 2011, Shields appeared on CBS in the Hallmark Hall of Fame movie, Beyond the Blackboard, starring Emily VanCamp. In the television movie, Shields portrayed a homeless child named Grace.
What has Willow Shields been wearing lately? Let's take a moment to learn more about the fashion, jewelry, or beauty products that Willow Shields has been enjoying.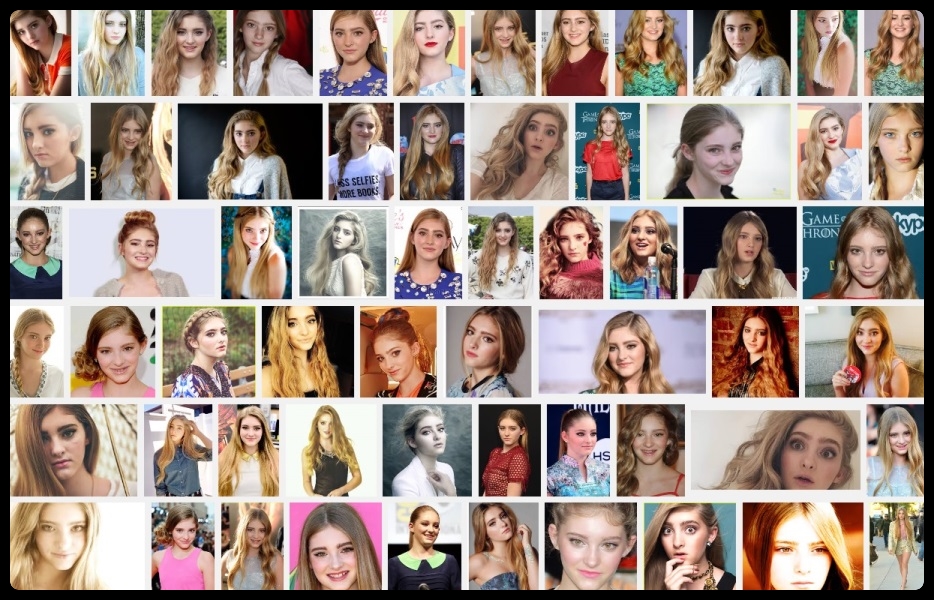 View more fashion blog celebrities.