Zoe Saldana-Perego (Zoe Saldana), is an American actress and dancer. Following her performances with the FACES theater group, Saldana made her screen debut in an episode of Law & Order (1999). Her film career began a year later with Center Stage (2000), followed by a role in Crossroads (2002). She first gained some prominence for her role as Anamaria in Pirates of the Caribbean: The Curse of the Black Pearl (2003). Saldana's breakthrough came in 2009 with the roles of Nyota Uhura in Star Trek and Neytiri in James Cameron's Avatar (2009). The latter film received widespread acclaim, and is the highest-grossing film of all time. Saldana continued her successful career with films such as Colombiana (2011), Star Trek Into Darkness (2013), and Guardians of the Galaxy (2014).
What has Zoe Saldana been wearing lately? Let's take a moment to learn more about the fashion, jewelry, or beauty products that Zoe Saldana has been enjoying.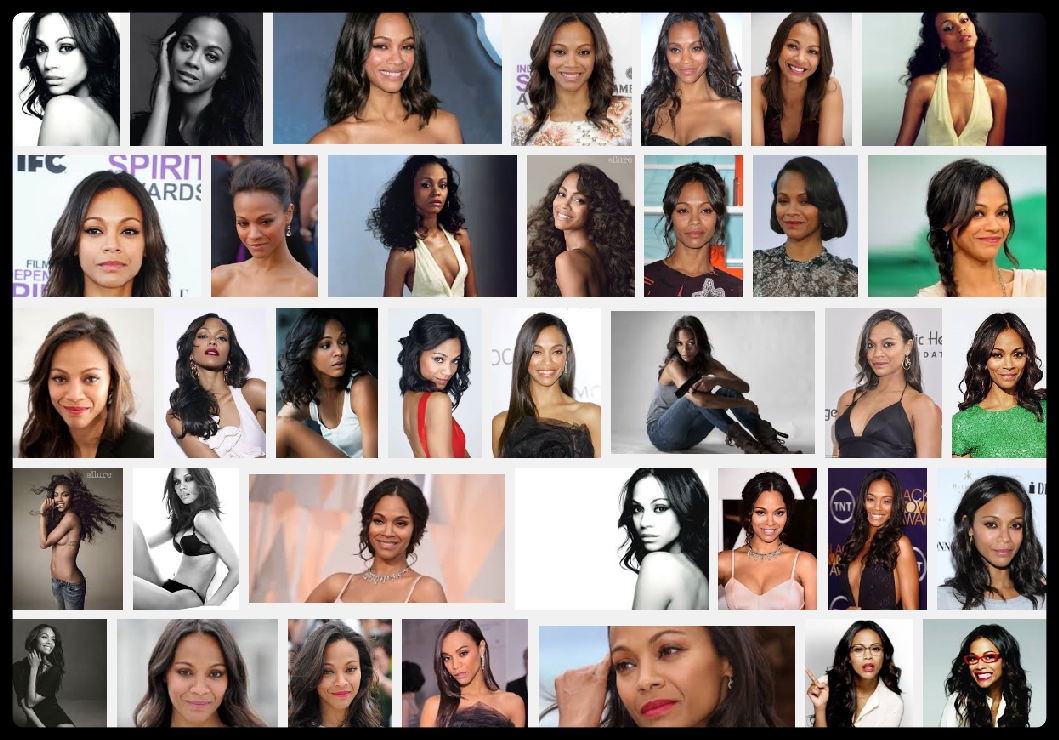 View more fashion blog celebrities.