Apparel Search is a leading guide to fashion, style, clothing, glam and all things relevant to apparel. We hope that you find this Maternity Footwear page to be helpful.
Pregnancy certainly is not easy on your body. The added weight of your baby can potentially throw off your natural alignment which can cause back and joint pain. Keep in mind that your feet must also support the weight. Unfortunately, swollen and aching feet can certainly cause discomfort during pregnancy. Finding the proper footwear is an important aspect of pregnancy.
We suggest "flats". Look for flat shoes that are ergonomically engineered to improve your posture, optimize balance and possibly boost circulation as you walk.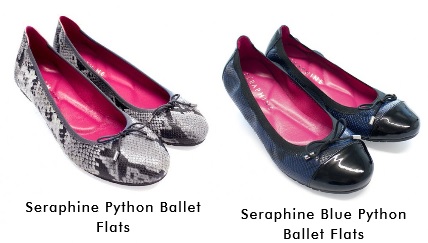 Find shoes that are trendy, but way more important is "comfort".
Shop around for the best athletic shoes for pregnancy, ballet flats, slip-ons, sandals, walking shoes, etc.
You probably expect your feet to swell when you're expecting, but good footwear can help by providing stability and support as your weight increases and your center of balance shifts.
What ever type of footwear you are wearing is most certainly in style. You are super trendy as always.

Looking for stylish and comfortable shoes for pregnancy? We suggest that you visit your favorite maternity clothing or footwear store as soon as possible.
If you want to be even more stylish, you should wear your favorite maternity footwear today.