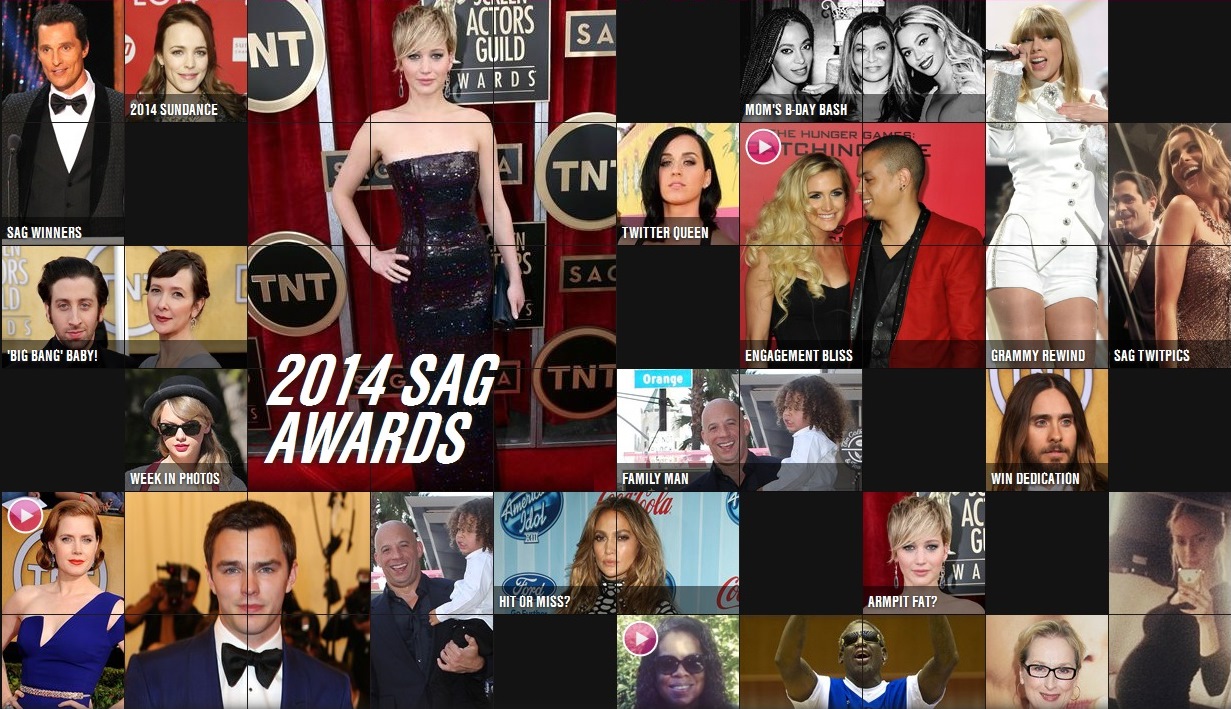 Wonderwall is a wonderful destination for the latest celebrity gossip, news, videos, photos and more. Wonderwall is your interactive guide to all that is celebrity. Apparel Search recommends Wonderwall as a worthy resource for 2014.
If you don't want to miss any of the photos, you can check the all photos page on Wonderwall at http://wonderwall.msn.com/movies/all.photos
Apparel Search Add Your Company Contact Us About Us Advertise News Letter Legal Help
Copyright 1999-2021 Apparel Search Company. All Rights Reserved.