We could not fit all of the best shoes of 2016 on one page. Here is the second page of our 2016 best of footwear guide.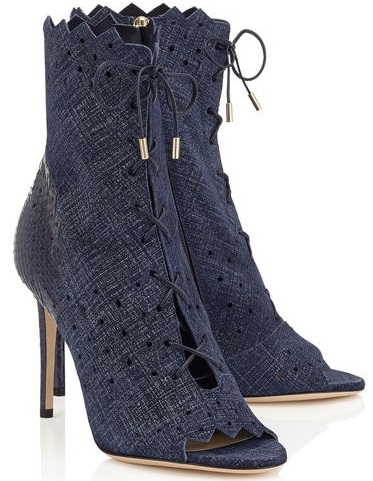 DEI 100 by Jimmy Choo: Indigo Denim Leather and Elaphe Peep Toe Lace Up Booties. A bohemian inspired peep toe ankle boot. With scalloped edging and lacing down the front, Dei's upper is constructed from a mix of light indigo denim leather and exotic navy elaphe. Made in Italy. Heel height measures 100mm/3.9 inches.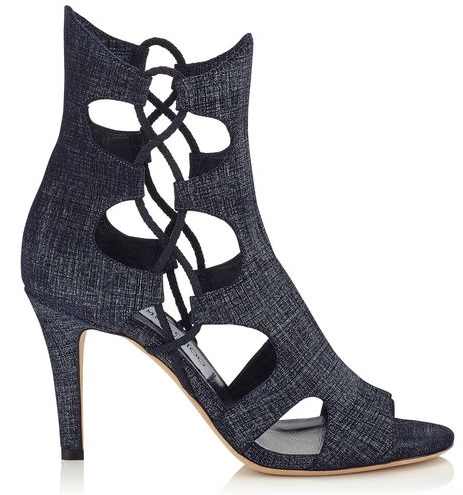 Lucky 85 Denim Leather Bootie by Jimmy Choo. A relaxed easy to pull on bootie with elasticated laces. This boho inspired style gives ease of access and fit, with sexy cut outs at the sides offering a half covered half open silhouette for the ultimate finish. Leather lined with a light indigo denim leather and elastic upper. Made in Italy. Heel height measures 85mm/3.3 inches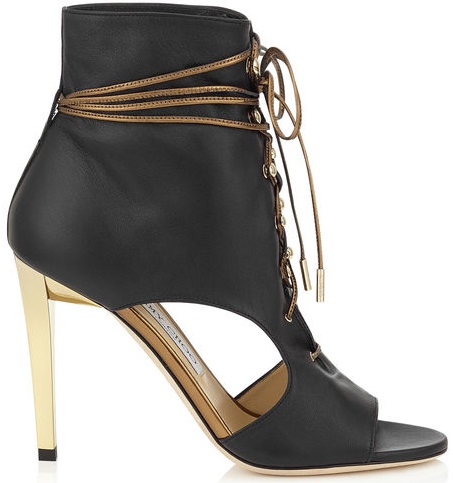 Minka 100 black soft leather and honey gold mirror leather shoe booties from Jimmy Choo. These peep toe cut out booties have an edgy attitude. Clean lines of soft leather are trimmed with sumptuous tonal shades. A second skin like fit highlights and enhances the natural curves of the foot, while the suede lacing loops a couple of times around the back and then finishes tied at the front of the shoe. Made in Italy. Heel height measures 100mm3.9 inches.
Jimmy Choo has created a fabulous footwear collection is another example from the Spring 2016 collection.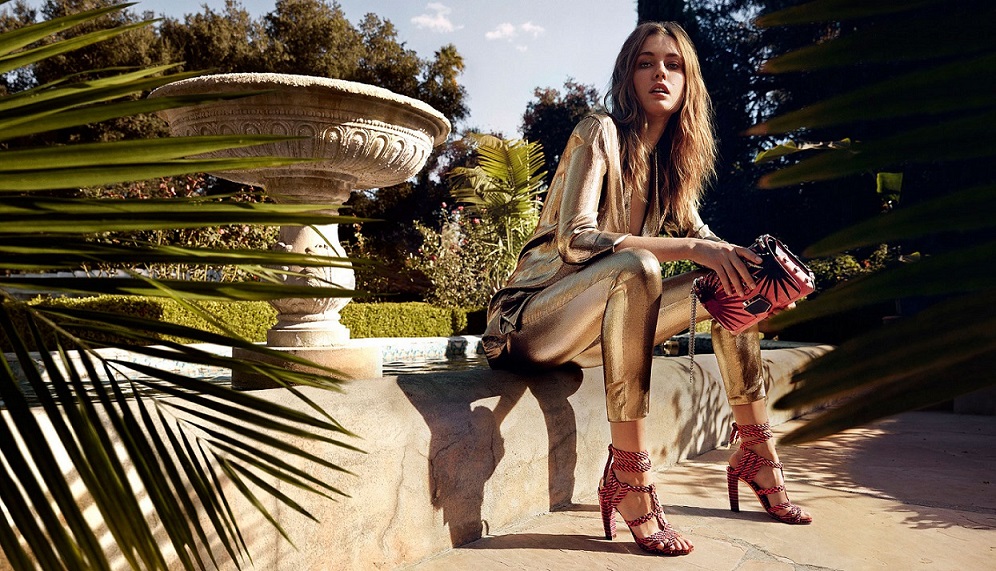 Footwear is not all about sneakers or luxurious high heels. Boots are also important.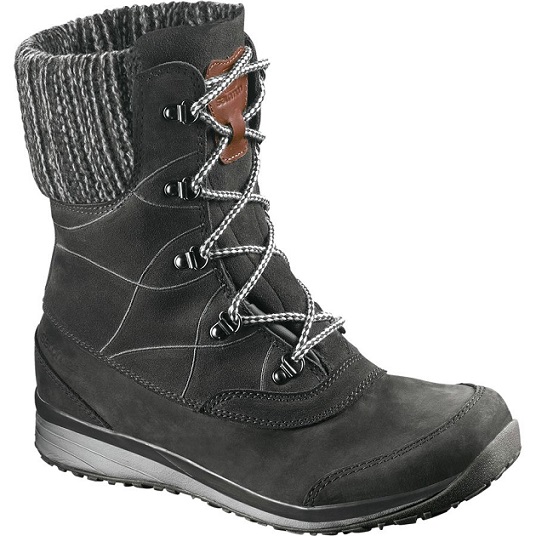 Salomon Hime Mid Leather CSWP Boot (Backcountry) - Women's You can almost feel your feet getting colder as the leaves start to change colors, but before that subtle chill turns to an all out shiver with winter, insulate them with the Salomon Women's Hime Mid Leather CSWP Boots. Beneath their casual looks lies a waterproof, breathable membrane to block out heat-robbing moisture, and behind that is a good amount of Thinsulate insulation, so you don't have to worry about your feet getting too cold in them. Their upper is made with a rustic blend of split suede leather with a bit of wool ribbing for good measure. An injected EVA midsole cushions the soles of your feet, while their grippy Contragrip outsole ensures solid traction on slick and icy streets.
If you enjoy clogs, we suggest you view the Alexander McQueen Embroidered Clogs we wrote about on January 31, 2016. You are welcome to share your thoughts on those embellished clogs in the comments section of that post.
Thank you for using the Apparel Search website.