In this section of our consumer guide we have listed some of our favorite shoes. When we say that these are the best shoes, that is simply our opinion based on various variables. Some of our decisions are based simply on comfort, trends, or the uniqueness of the footwear. Yes, our decisions are subjective. You are welcome to agree or disagree with our choices.
Best Shoes 2016

Best Shoes of 2015

Best Shoe Websites for 2014

It's not all about the money...
If you have suggestions regarding shoes brands or shoe styles that you think should be included in our best of lists, you are welcome to share your thoughts. We are always happy to listen to recommendations from a style savvy person such as yourself. Some times it is most definitely about the LUXURY.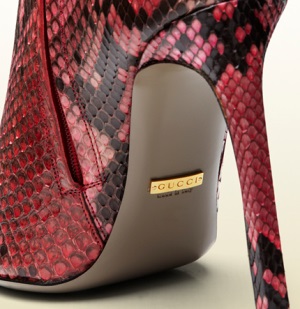 What are the best shoes this year? Make your decision.