Do you love shoes? Are you interested in looking at any sort of shoe, or just the "best shoes"? Yup, me too... Here are a few that we think stand out this year.
Cole Haan - Women's GrandExpløre All-Terrain Chukka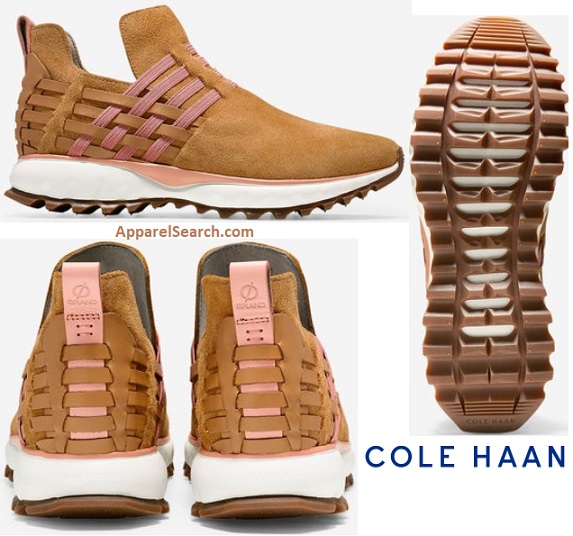 AQUA Women's Rowan Leather Espadrille Platform Sandals - the following espadrille platform sandal was an exclusive at Bloomindales.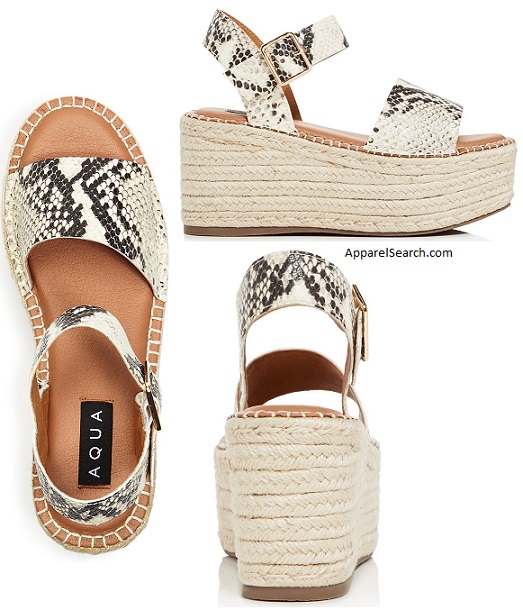 FRYE Sabrina Chelsea - bootie - OK, this bootie does not have many bells & whistles. Rather plain in appearance, but well suited for a wide variety of occasions. Versatility with footwear matters.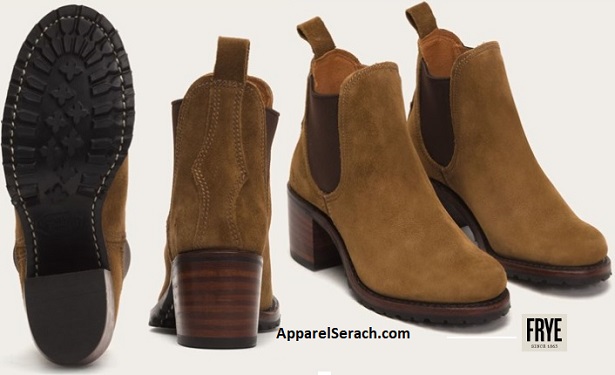 Timberland FlyRoam Go Strap Chukka Boots - Boots built for weekends: The FlyRoam Go chukkas are the comfiest.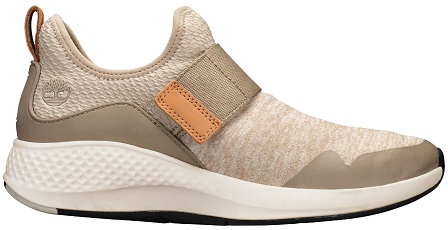 Not sure it is the absolute best women's sneaker of 2018, but certainly a very expensive pair of shoes. Check out the Gucci Flashtrek Jewel Sneaker.
Please be patient. We don't know the best shoes of 2018 yet. More coming soon.

Thank you for using the Apparel Search website.