Photos of the Jean Paul Gaultier Collection at the Brooklyn Museum
Jean Paul Gaultier at the Brooklyn Museum Jean Paul Gaultier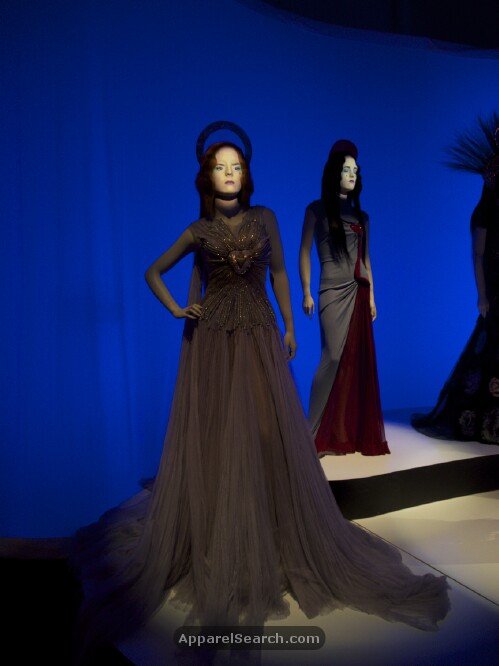 The event takes place, October 25, 2013–February 23, 2014


The Fashion World of Jean Paul Gaultier: From the Sidewalk to the Catwalk is organized by the Montreal Museum of Fine Arts, in collaboration with Maison Jean Paul Gaultier, Paris. The exhibition is curated by Thierry-Maxime Loriot of the MMFA. The Brooklyn presentation is coordinated by Lisa Small, Curator of Exhibitions, Brooklyn Museum.
Visit our calendar section to learn about more fashion events.

Apparel Search Add Your Company Contact Us About Us Advertise News Letter Legal Help
Copyright 1999-2022 Apparel Search Company. All Rights Reserved.