First of all, let's be clear regarding the difference between influencing and manipulating. The goal of marketing is to gently influence consumers to learn more about a brand or guide them to make a purchase. The purpose should never be to manipulate a buying decision. Influencing a buying decision is perfectly acceptable.
What is the best way for the fashion industry to influence consumers?
Should marketing dollars be spent on TV ads, newspapers, magazines, billboards, radio, or the internet? This has long been an important decision to evaluate. Over the years, the methods that an apparel business utilizes to cast its spell on potential clients has evolved significantly. In the modern world public relations firms, marketing departments, designers, and clothes stores have to put a great deal of attention to new methods of brand development and engagement with a brands audience. One of the new forms of brand awareness development is carried out via social media or online marketing. So, a good question may be, "does online marketing influence consumers of fashion?".
In our opinion the answer is yes. Even if it is not always resulting in an official purchase, online marketing can obviously assert influence. For example, if I was to tell you that Nike makes the best running shoes on the planet. Would you believe me? Here is another question, would you possibly click that link you just passed that said "Nike". OK, let's assume you did not believe me when I said that "Nike makes the best running shoes on the planet" and that you did not click the link that says Nike. Can you honestly tell me that after reading this paragraph Nike is not now in your mind (at least a little bit). Don't lie. Don't tell me that you are not thinking about Nike at this very moment. With that said, I think online methods such as what I just did with you could "possibly" help marketers. If I didn't move you to the Nike website to make a purchase, I may have at the very least helped with brand awareness (which is hard to measure). By the way, I am sorry if you wind up dreaming about Nike tonight. That was not my intention.
This page is a prime example of one of the best ways to influence a particular result. Did Apparel Search influence you to read this page? Just between you and I, you did not arrive here by accident. Clearly we took certain steps to assure that you would be reading this page. Sure, we did not know you would be here exactly at this moment in time, but we did help guide you here none the less. Regardless of what search engine, news article, or blog post brought you here, we truly had some part in it. Understanding that we had the ability to guide you to this page, it fair to say that we could potentially guide you to learn about new fashion brands or help remind you of existing ones. This proves that online methods most definitely work.
Being a true fashion influencer is certainly something that is desirable in the fashion industry. Being an influencer can help with brand development and moving people to the action of purchasing clothes, shoes, jewelry, beauty products, etc. That certainly can be a good thing for companies that wish to sell such products. Don't you agree?
Keep in mind what Uncle Ben told Spiderman. He said, "Remember, with great power, comes great responsibility." Most large businesses desire the power to "cause changes" without directly forcing those changes to happen. It is nice to use subtle methods to inspire a desired outcome. If you have the power to influence fashion, please use your powers responsibly.
The fashion industry has the power to affect purchase decisions of others because of their (real or perceived) authority, knowledge, position, or relationship.
Some consumers enjoy reading fashion and style tips. They enjoy receiving tips and feedback from others.
Learn about influencing the fashion industry and peer-to-peer influences on fashion.
You may want to learn about fashion marketing.
A consumer of fashion is a person that buys clothing or fashion accessories for personal use or as a gift for others.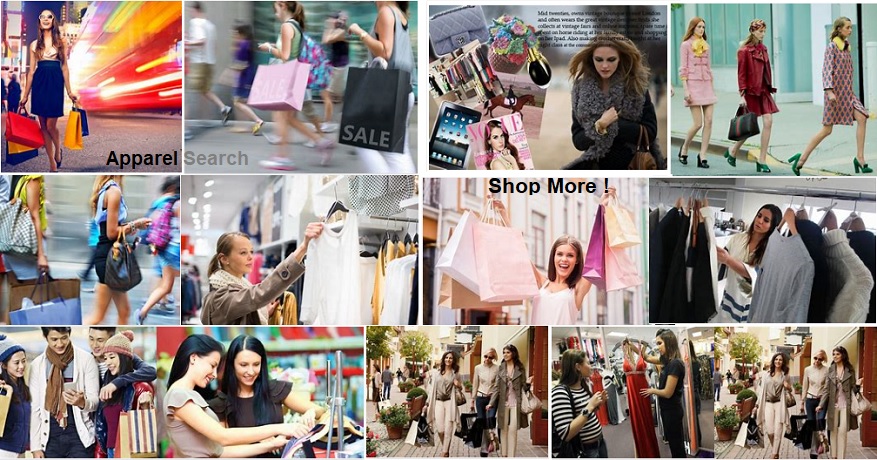 Return to Influence Fashion.
Learn about how to get more follows on social media accounts. That is an important step.
Learn more about influential fashion concepts.
Return to Apparel Search main page.
Copyright 1999-2023 Apparel Search Company. All Rights Reserved.