At Neiman Marcus, they are helping you dress to the nines... Typically, it is rather simple to figure out what is in style by visiting Neiman Marcus. Spring 2009, they are making the job even easier.
Here are a few images of what is on trend this season.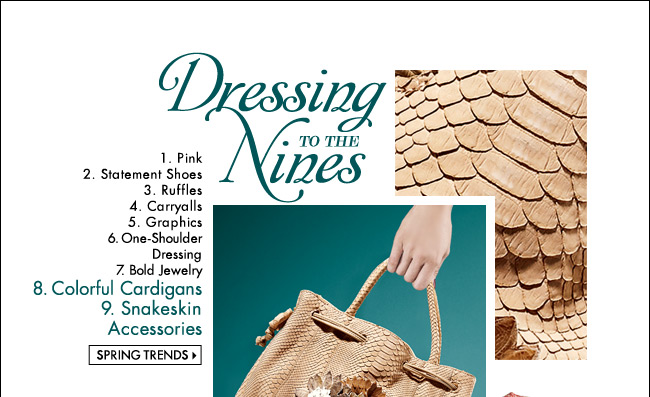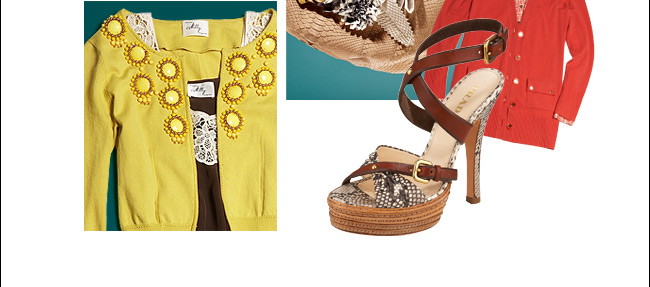 Visit Neiman Marcus to learn more about fashion and what is actually in fashion..
Learn more about Neiman Marcus in the profile section here on Apparel Search.
Neiman Marcus Presents David Meister Dresses With Perfect Fit
Fashion Shopping Article Posted February 4, 2009
Michael Kors Streamlined at Neiman Marcus Spring 2009
Fashion Shopping Article Posted February 3, 2009
What's hot for Spring? Learn about spring fashion.