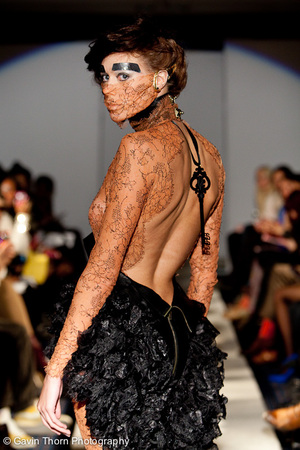 After a fantastic Season 3 in February, Fashion Mavericks is back with another dose of fresh talent this September during London Fashion Week.
September's edition of Fashion Mavericks will once again host a number designers across two days during London Fashion Week.
Showcasing at Fashion Mavericks allows designers to have a presence during one of the most important dates during the fashion calendar, drive brand awareness, create a buzz around their brand, meet industry specialists, use the event as a platform to launch and a perfect opportunity to enlist and work with a PR firm to take advantage of inviting key guests to their very own solo catwalk show tailored to the designers needs.
To celebrate and show-off your collection send an email to info@FashionMavericks.com and request for an application form. Season 4 as always will continue with the aim of providing a platform for new and independent designers.
PREVIOUS DESIGNERS RooR • Lako Bukia • Saffron Knight • Angela Hay • Anam Naseer • Lily Wiggler • Kamola • Anya Wilkinson • Sally-ann Provan • Sara Shimasue • Angela Morton • Rinda Salmun • Hardcastle • Ekaterina Kukhareva • Nicola K Williams • Elizabeth Dunn • TCA Men's Couture • Fabryan • Enya Patricia • Kiki Kamanu • Hamra Alam • Susana Bettencourt • Obscure Couture • Sagan • Hayley Kruger • Sarahi House of Fashion