Sad news for the apparel industry...
We decided to CLOSE the Fashion Newspaper website December 2019. Although the site had tremendous fashion articles & blog posts, we decided that we would post all new articles on our fashion blog instead.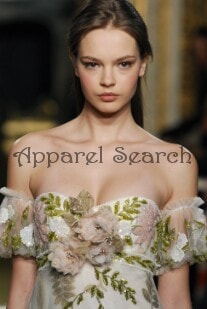 Below is for historical purposes only.
The Apparel Search Company has launched a website called Fashion Newspaper. You can view the fashion newspaper website at FashionNewspaper.com
This site is obviously a news website for the fashion industry.
If you are interested in reading fashion news or publishing fashion relevant articles regarding style, fashion, textiles etc., you can visit the Fashion Newspaper site.
Fashion designers, PR firms, Fashion Editors etc., are welcome to post news articles as well as blog entries. If your news is relevant to clothing, style, modeling or any other apparel industry service, you are welcome to post your news on the Fashion Newspaper.
It is always a good time to read more about clothes, shoes, handbags, style tips, etc.