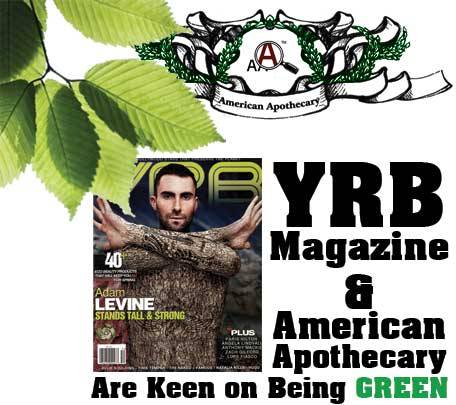 American Apothecary is a lifestyle brand that uses fashion as means of promoting social awareness. They are dedicated to individuals like you who are individuals not because it's cool to be so, but because you don't know any other way to be. Individuals like you who know style is more than following what's on trend, and refuse to join the bandwagon.
Each season, they select and focus on a specific American industry, and uncover various unknown truths and misrepresentations by way of fashion. This season American Apothecary is showcasing remedies that are no longer available because they are now illegal and/or exceptionally dangerous. By doing so, they are commenting on how our perceptions of these now taboo substances, have drastically changed over the last 100 years.
Their objective is fashion with a purpose; and their mission is to urge the public to "TAKE A CLOSER LOOK" at what they are prescribed to put in their bodies. Are today's prescriptions tomorrow's drugs? They just like you have a story to tell. Here is their Take a Closer Look… What's yours?
Learn more at www.A-apothecary.com