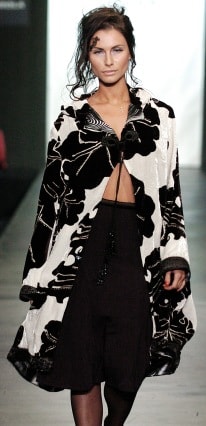 In this section of our directory you will find clothing and style news based on gender such as men's, women's, and kids.
Children's Fashion News (Boys & Girls)
We hope that you find that reading about womenswear, menswear, and childrenswear is helpful as well as enjoyable.
Return to our Fashion News main page for additional resources.

Thank you for using the Apparel Search website.