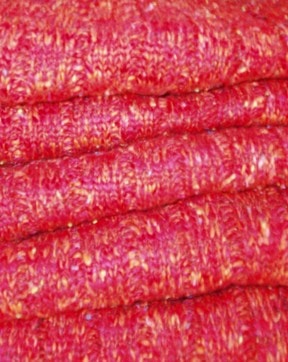 Welcome to the sweater section of our guide to shopping at shopzilla. From this area you will find access to categories to make shopping for sweaters a bit easier.
A sweater is often thought of as a crocheted or knitted garment covering the upper part of the body. However, it is so much more. Their are numerous styles and fabrications to review. As a consumer, you can select from sleeve types, necklines, textile fiber, etc.
Women's Sweaters
Shop online clothing stores for women's sweaters.