Are you an angel? An angel is generally a supernatural being found in various religions and mythologies. However, this is not what it means in regard to fashion.
Fashion Angels : with the goal to empower tween girls to become confident and stylish young women by providing them with experiences that encourage them to believe in themselves, express themselves and to be happy with who they are and proud of what they can do! Milwaukee-based, Fashion Angels Enterprises, was established in 1996, and quickly earned a reputation for designing and manufacturing high quality tween girls' products. Beginning with craft and beading kits, Fashion Angels Enterprises now encompasses design and craft kits, sketch portfolios, accessories, a bath and beauty line, school supplies, room decor and much more. FAE has been featured in several trade and consumer magazines including Toy Tips Magazine, Parenting Hints Magazine, Family Fun Magazine, Playthings, The Toy Book, Gifts and Decorative Accessories, W, and J-14 Magazine. Fashion Angels products are carried by over 10,000 retail stores in the U.S. and are distributed globally.
Victoria's Secret Angels - Victoria's secret Angels are the models that represent the brand. A model is a person with a role either to promote, display or advertise commercial products (notably fashion clothing in fashion shows), or to serve as a visual aid for people who are creating works of art or to pose for photography.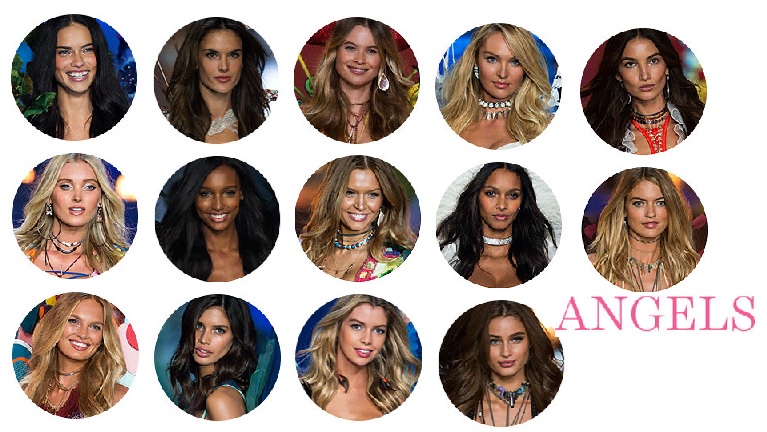 Learn more about Victoria's Secret here on Apparel Search.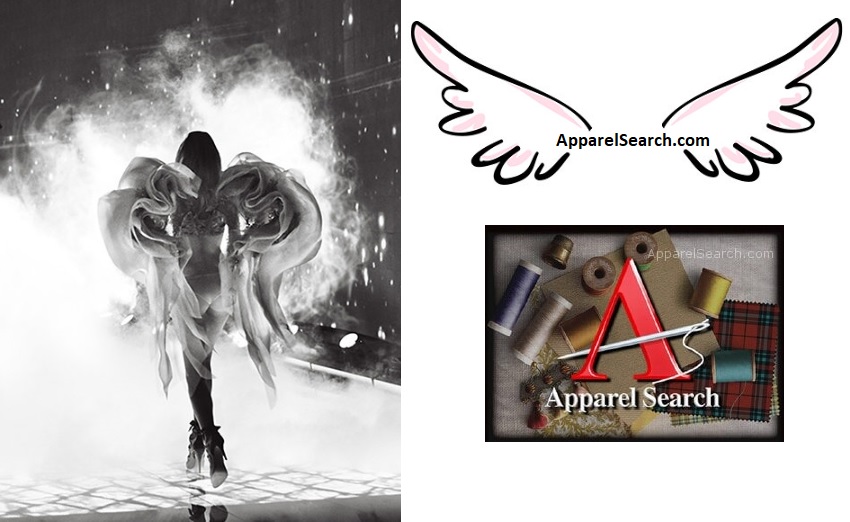 We hope this summary of fashion section has been of help to you.
The world of fashion is enormous. Sometimes a little fashion summary can be advantageous.
Thank you for using the Apparel Search website.