Are you interested in learning about "articles of clothing" or "fashion news articles"?
An article can be a particular item or object. For example, a pant is an article of clothing.
An article can be a piece of writing included in a newspaper, magazine, or other publication. Online fashion news websites and fashion blog create fashion articles about clothing, style, footwear, and other related topics.
Fashion Articles - news about fashion.
Fashion Products - articles of clothing.
Guess where you can find more fashion articles? Correct. You can find them on fashion news websites, fashion magazines, and fashion blogs.
Don't forget to visit our fabulous fashion blog.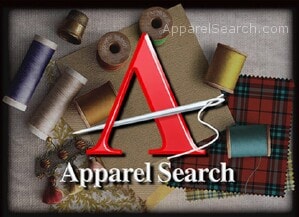 The world of fashion is enormous. Sometimes a little fashion summary can be advantageous.
We hope this summary of fashion section has been of help to you.
Thank you for using the Apparel Search website.