What are fashion backpacks? Are they different than a regular backpack?
OK, "fashion backpacks" are simply "backpacks". However, they are made to be a bit more stylish or trendy. They are not simply solid navy basics.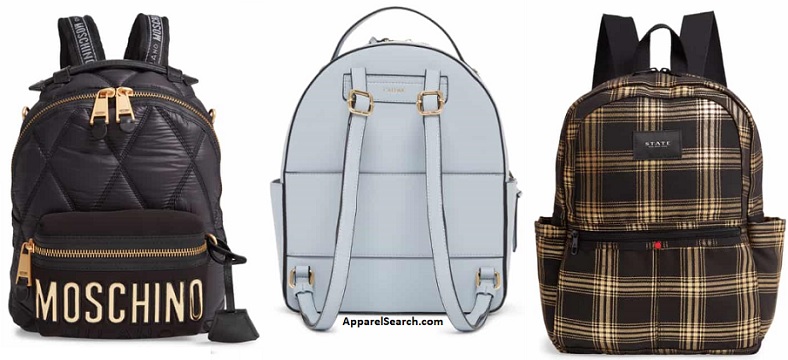 A backpack is a bag with shoulder straps that allow it to be carried on one's back.
A knapsack is a bag with shoulder straps, carried on the back, and typically made of canvas or other weatherproof material.
A rucksack is a bag with shoulder straps that allow it to be carried on someone's back, typically made of a strong, waterproof material and widely used by hikers; a type of backpack.
Find must-have fashion backpacks, cool mini backpacks, stylish book bags, and trendy ruksacks.
Shop for Fashion Backpacks on Amazon. Shop for laptop backpack, leather backpack, rolling backpacks and designer backpacks.
A backpack —also called bookbag, knapsack, rucksack, rucksac, pack, sackpack or backsack —is, in its simplest frameless form, a cloth sack carried on one's back and secured with two straps that go over the shoulders, but it can have an external frame, internal frame, etc. They can also come in a wide variety of materials including leather.
Learn more about backpacks by viewing backpack fashion blog posts.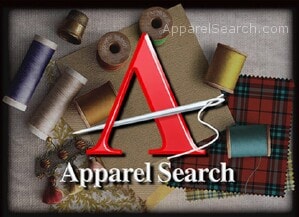 The world of fashion is enormous. Sometimes a little fashion summary can be advantageous.
We hope this summary of fashion section has been of help to you.
Thank you for using the Apparel Search website.