Fashion bug is a term but it was also actually a women's clothing store.
In June 2012, Charming Shoppes announced that Fashion Bug stores would be closing; the final stores closed in February 2013.
Although Fashion Bug has closed its doors, you can always find beautiful plus size styles at their sister brand, Catherines.
Before the term fashionista existed people with a serious interest in fashion had often been called fashion bugs.
Learn more about what it means to be a fashion bug in our fashion terminology section.
Are you a fashion bug?
You may also want to read about fashionistas.
How much do you love fashion?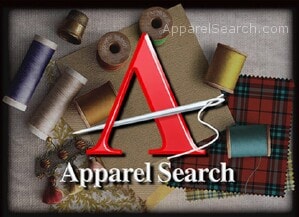 We hope this summary of fashion section has been of help to you.
Thank you for using the Apparel Search website.