Fashion is not all about clothing. Yes, you can buy fashion jewelry as well. Fashion earrings are all the rave, but you have to be careful to choose the proper pair. When you are trying to be "trendy", the results can obviously back fire. If you get too creative, you may become the talk of the town for all the wrong reasons. However, to be honest, you can't go too far wrong with earrings even if they are super creative and different than the traditional gold stud or single pearl.
An earring is a piece of jewelry worn on the lobe or edge of the ear. A fashion earring is one that is made to be stylish based on current or future trends.
Are you looking for eye catching ear candy? Find trendy fashion earrings online or go visit your favorite jewelry store. Complete your outfit with stylish earrings.
If you need jewelry tips, you can read fashion earring blog posts on the Fashion Blog.
Wrap up any outfit with our collection of dangle, stud, post, and hoop earrings for effortless, sophisticated style fit for every occasion.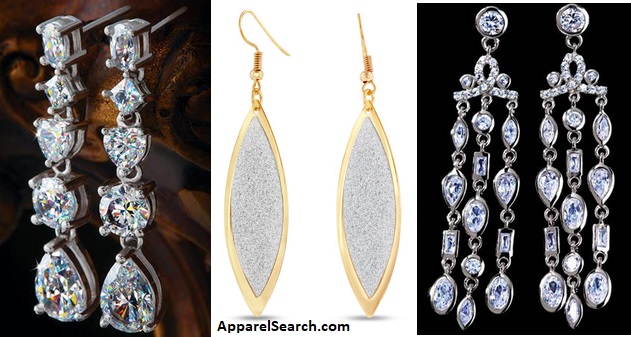 View more blog posts relevant to fashion earrings.
You may want to check out the fashion jewelry summary page as well.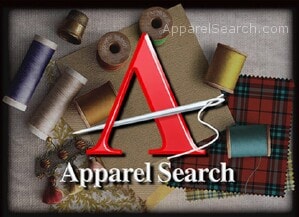 The world of fashion is enormous. Sometimes a little fashion summary can be advantageous.
Shop for gold earrings, stud earrings, pearl earrings, chandeliers, drops, hoops & more. Style with delicate earrings or fashion earrings.
We hope this summary of fashion section has been of help to you.
Thank you for using the Apparel Search website.