Racerback is an article of clothing with a "T" shaped back behind the shoulder blades to allow ease of movement in sports. It does not always look exactly like a "T". The garment is cut and sewn to reveal the wearer's shoulders and their shoulder blades.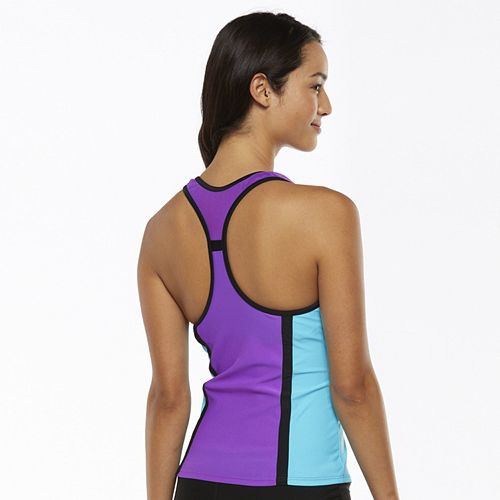 The racer back top silhouette can be designed to be worn under another garment or as a shirt.
Bras, swimwear, shirts, and dresses can be produced with the racerback shape.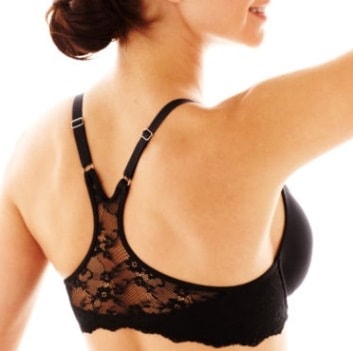 The garment can be in various colors and fabrications. It is simply the shape of the back section of the top that categorizes this type of clothing.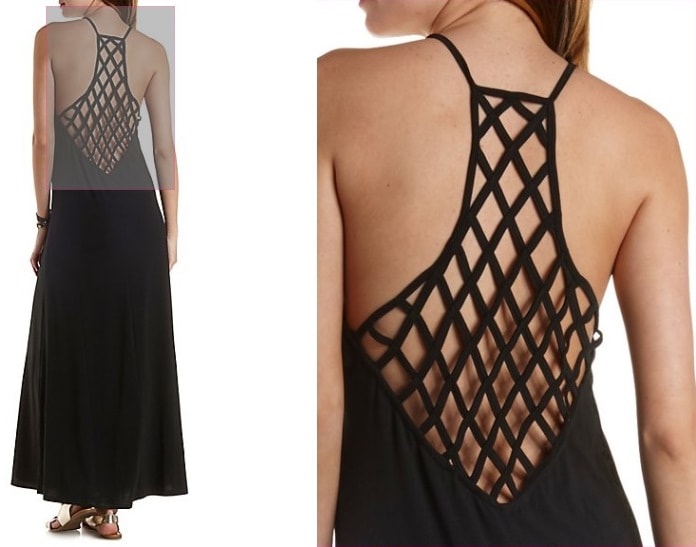 A racer back bra can be an excellent choice for wear under a tank top or similar thin-strapped top. This allows the wearer to have the support and discretion provided by a bra, while ensuring that the straps can remain concealed under the similar straps of the tank top, leading to a more complimentary shape and form for the garment.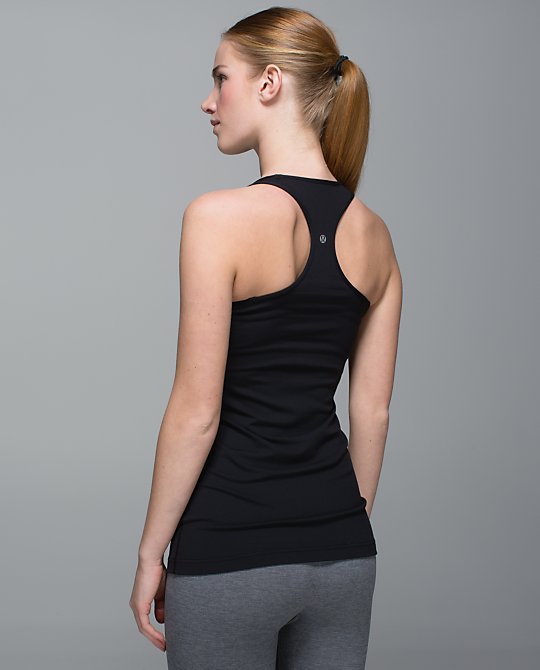 Some tank tops are racerback but not all tanks would be considered to be a racerback.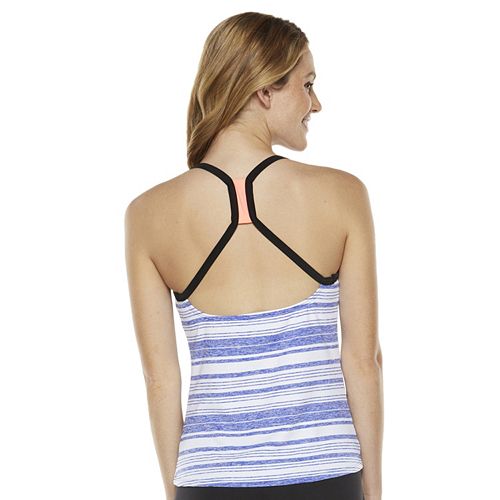 A racerback often used as a type of women's swimsuit. The design is common today among competitive swimwear designers. The top-back of the swimsuit is not covered to provide flexibility and movement of the arms during swimming.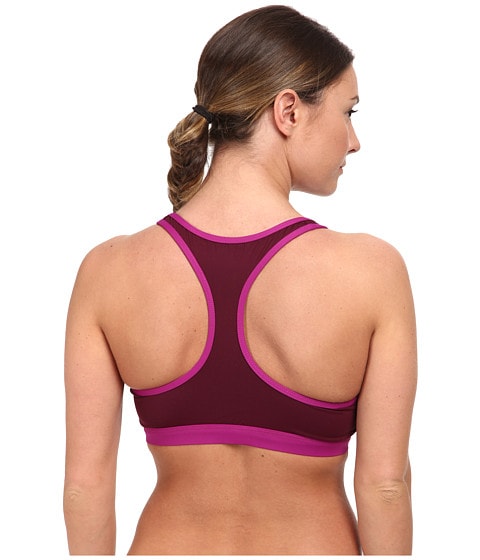 You can shop for clothing of this type at apparel retailers such as Kohl's, JC Penney, Lululemon, Charlotte Russe, Nike, Zappos, and many other clothing stores.
Learn more about racerbacks in our bra glossary.
View the Anti-odor Racerback tank top blog post.
You may want to also view a butterfly back tank top on the Fashion Blog.
Thank you for using the Apparel Search website.