Hey, do you really have something interesting to say? Well, we certainly hope that it is fashion or textile industry relevant.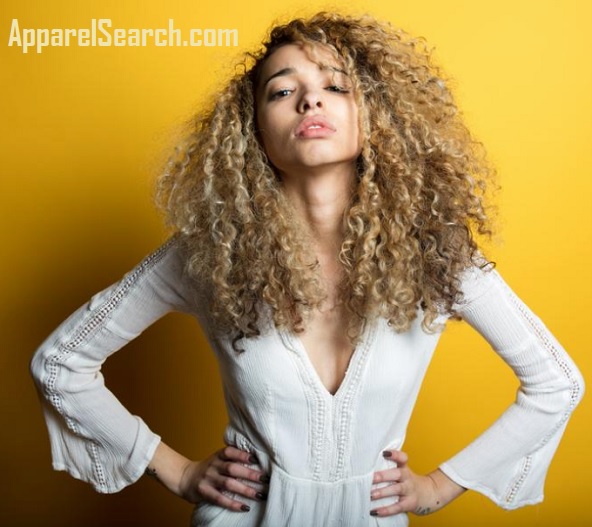 A think tank is a body of experts providing advice and ideas on specific topics or problems. In this case, it is regarding information, questions, and concepts about clothing, footwear, or fashion accessories.
Please share your thought regarding consumers topics or industry topics that you think others would be interested in reading about.
Your comments may be published by the Apparel Search Company in whole, in part, or not at all. The think tank section is maintained based on our own discretion.
By the way, our contact form is actually not working so well lately. We must have dropped it too many times. Please just send us an email and make it clear in your message that you are interested in being published in the Apparel Search "Think Tank" section.

If you are interested, you are welcome to contact us with your ideas.
Thank you for using the Apparel Search website.