We are pleased to announce that two more actresses have been spotted wearing Alberta Ferretti recently. Actress Joanne Froggatt wore a deep green satin dress and actress Kimberley Nixon wore a one shoulder tulle and lace embellished dress by Alberta Ferretti to the British Academy Television Awards at the Royal Festival Hall on 27th May 2012 in London, England.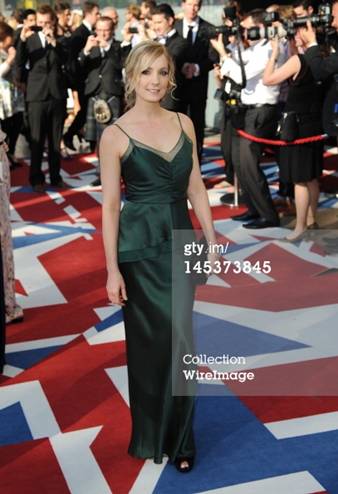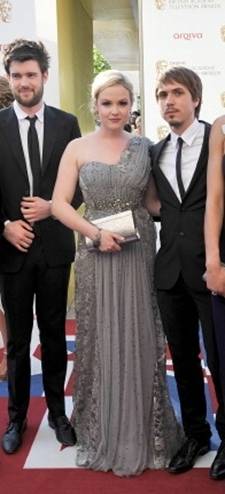 You may also have interest in reading our recent fashion article about Lotte Verbeek and Rose McGowan wearing Alberta Ferretti.
Learn more about Alberta Ferretti on the plus dragon fashion scales or visit the official website for more information.
Read more fashion news articles from 2012: January 2012 Fashion Articles
Read more fashion industry news archive from 2011: 2011 Archive - Fashion Articles
Read more fashion articles from 2010: 2010 Archive - Fashion Articles
Read more fashion articles from 2009: 2009 Archive - Fashion Articles

Follow us on Social Networks:
Follow Apparel Search on Twitter
Follow Apparel Search on Youtube
Follow Apparel Search on Facebook
Fashion on Google+
If you want your press releases about fashion to be published, you are welcome to submit them to Apparel Search at any time. In addition, you may want to submit your articles to the Fashion Newspaper.

Search for additional information about Apparel, Fashion or Clothing.