The Apparel Search Media was created to provide a central point for the various Apparel Search Company websites. For a time, we had used the site as a single location for our contact us forms, etc.
In December 2018, we decided to retire the ApparelSearchMedia.com website.
---
Below is for historical purposes.
Welcome to the Apparel Search Media website.
Apparel Search is an online media company that specializes in the fashion industry. We have an exceptional reach across many platforms. If you are seeking a company that has their finger on the pulse of the industry, you have found the proper company.
Learn more about the Apparel Search Company.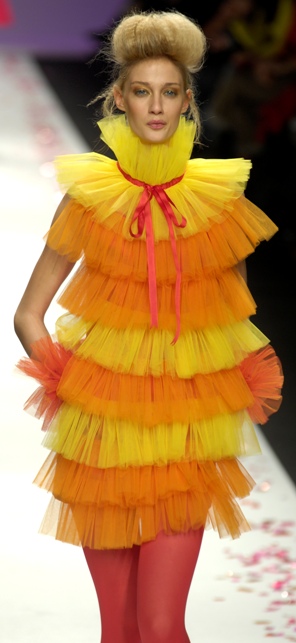 During the past several years, the media industry has grown far beyond traditional bounds. Categories such as newspapers, radio broadcasting, and television which had been most critical to the media industry in the past are now being dwarfed by modern possibilities. Companies can no longer be satisfied if they are simply referred to as a "newspaper company" or a "TV Station". In the modern world, a media company must be so much more.
The traditional resources of the past are clearly still important. However, in order to be successful moving forward, media conglomerates must embrace new tools in order continue in a successful manner.
In regard to fashion media companies, new technology has certainly raised the bar. The internet, social networks, mobile devices, etc., are compelling tools being used on a daily bases by today's fashion companies.
What is at the heart of fashion media?
In our opinion, fashion journalists and fashion photographers are at the heart. How long would a fashion magazine, newspaper, or blog last without qualified writers and photographers. The definition of fashion journalism helps explain the role of a media professional. According to Wikipedia (August 2012), "Fashion journalism is an umbrella term used to describe all aspects of published fashion media. It includes fashion writers, fashion critics or fashion reporters. The most obvious examples of fashion journalism are the fashion features in magazines and newspapers, but the term also includes books about fashion, fashion related reports on television as well as online fashion magazines, websites and blogs."
The fashion media profession includes journalism, photography, video, art direction, advertising, public relations and more. Fashion podcasters, film-makers, web-site editors or creators, fashion forecasters, broadcasters, stylists or sound artists, work with a repertoire of communicative and interpretive tools including text, image, sound, film and digital technology to question industry conventions, processes and practices. Key concepts – such as aesthetic and editorial decision-making and the role of fashion in society are explored and transmitted in some form to other apparel industry professions or directly to consumers of fashion.
How to get involved in fashion media?
Apparel companies are eager to utilize new media techniques and practices. In fact, many of the world's leading international fashion schools have fashion courses geared specifically toward the study of new fashion media methods. For those of us that are not yet trained in the art of journalism, you can most certainly find courses available. It is important to keep in mind that you do not have to be specifically a journalist to be involved in media. You can find many other job descriptions in this segment of the industry.
What is the role of Apparel Search in regard to fashion media?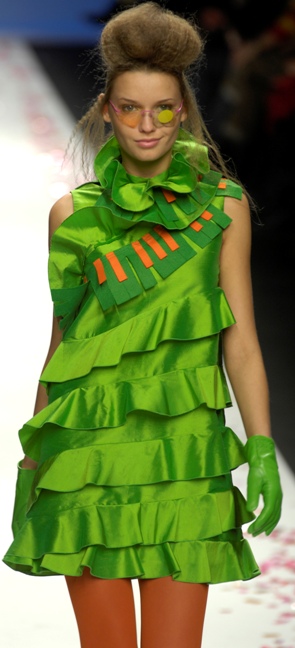 As many companies have done, the Apparel Search Company has embraced new technologies. Here are a few fashion media resources that are maintained by our company.
Fashion Networks - Fashion Industry Network
Fashion Blogs - Fashion Blogger
Fashion News - Fashion Newspaper
Due to the fact that we wish to remain at the cutting edge of fashion, we will continue to study new resources that come available via technology. Fortunately, the Apparel Search Company was never a "traditional" media company. We never owned a television station, magazine, newspaper, or radio station. Therefore, we remain flexible and eager to grow with new technologies.
Discuss the fashion industry, Apparel Search, or fashion in general on social media websites such Facebook.
If you work in the fashion industry or you are interested in finding a job in the fashion industry, you may want to explore opportunities at the Fashion Job Search website (another Apparel Search Company website.
Research additional

fashion media

companies on the Apparel Search directory.
Don't forget to view the new fashion blog to view our reporting on style.