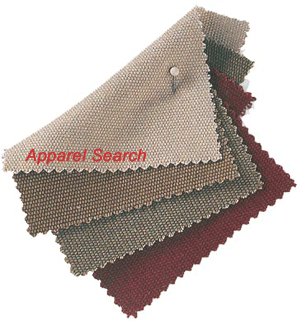 Apparel Search Company is only providing links to view data that is created and maintained by outside sources. Apparel Search Company does NOT take credit nor responsibility for information provided by following the above links. Please enjoy the services of these external companies. Utilize the information at your own risk. Data and information is provided for informational purposes only, and is not intended for trading purposes.

You may find the following categories of interest if you are looking for additional textile and clothing companies that are publically traded.
Fashion Industry Public Companies with Profile
Thank you for using the Apparel Search website.