PLEASE help us fix Broken Links Hyperlinks, Phone #'s, Address, Fax #'s etc.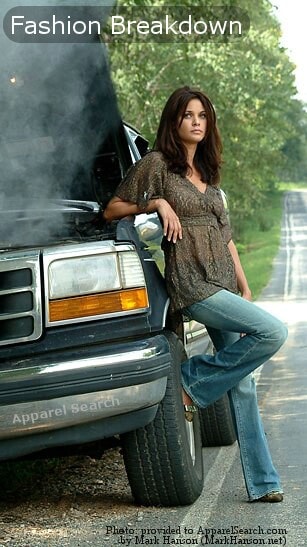 The Apparel Search website has become extremely large. Due to this fact, it is hard to manage all of the links by ourselves. Although we try our best, on occasion a link on the site may be down for one reason or another. In order to keep this fashion site pleasurable for everyone, it is important to have our links working properly. If you ever notice a link that is not properly working on any of the Apparel Search sites, please let us know so we can fix them. In order to fix the incorrect information, we need to know where to find the problem.
Please let us know from our Contact Us page if you find problems on our site with links not working properly.
Let us know the page address & the issue that you have found.
We can't make corrections, if you keep the problem a secret.
If you find incorrect information on the Apparel Search web site, please tell us where you found the issue.
Give us some help, please.

Get your fashion fix, and help us fix our fashion site.
Learn more about apparel, fashion, and clothing here on Apparel Search. If you find problems, let us know.