To create the perfect fit for any body type they have designed four different body fits for their men's dress shirts. They have from trim super slim to their generous classic fit. Did you know that each Eton shirt is made from 45 different parts and sewn with 12 000 stitches? Discover the key details that characterize our different collections.
Eton has crafted fine men's shirts since 1928. Their original factory and headquarters remain in Gånghester, Sweden, where their very first shirts were sewn. Evolving from Swedish craftsmanship and attention to detail, Eton is today a global leading shirt maker and can be found in 49 markets at some of the world's most exclusive stores.
Learn more about Eton Brand shirts at their website.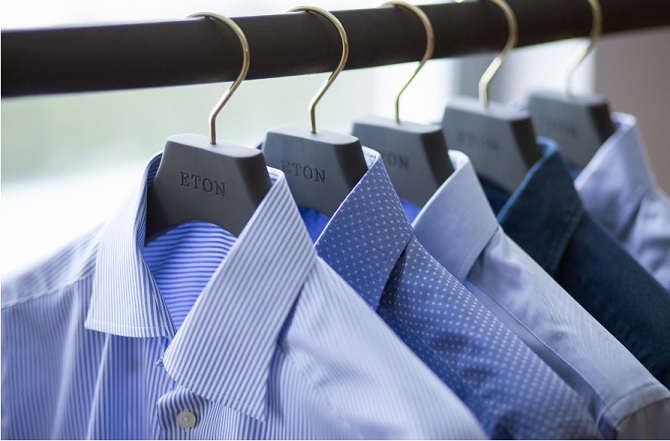 Thank you for using the Apparel Search website.