Men's Fashion Brands: Directory of Menswear Fashion Brands by Apparel Search
In this area of the fashion brand directory, you will find men's fashion brands from leading apparel companies and fashion designers. When browsing this directory, you will find some of the most stylish clothing and hottest fashion labels in the world of fashion.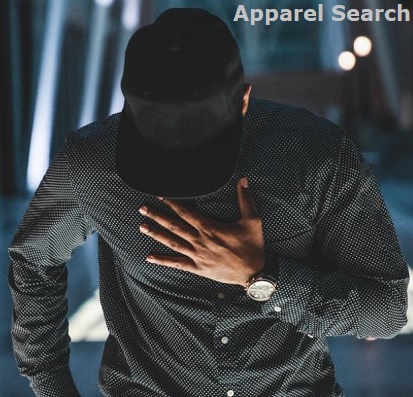 Fashion Brand Directory:
Below are just a few examples for your review:
If you know of an important men's fashion brand that is not listed in this section, please let us know.
If you prefer to search by clothing category and not by a specific clothing brand, you are welcome to try our
Clothes Guide
.
If you are specifically looking to review luxury fashion, you can try the Fashion Brand Directory.
Did you find any new menswear fashion brands that fascinated you? If we don't have them on our list, please let us know. We would be happy to review your suggestions for possible inclusion in this area of our website. It is always fun to learn about emerging brands.
A brand is a name, term, design, symbol, or other feature that distinguishes an organization or product from its rivals in the eyes of the customer. Brands are obviously used in the apparel business, marketing, and advertising. Developing a popular brand is hugely important in the fashion industry. The menswear market has many famous as well as emerging labels.
Thank you for using the Apparel Search men's fashion brand guide.