Woolrich offers Men's clothing and Women's clothing that has embraced the outdoor lifestyle since 1830.
Woolrich, Inc., founded in 1830 by John Rich and Daniel McCormick, is the oldest manufacturer of outdoor wear in the United States. The company was founded for the purpose of manufacturing fabric for the wives of hunters, loggers and trappers.
In 1850 Woolrich introduced The Buffalo Check Shirt. The legend has it that the designer of this iconic fabric owned a herd of buffalo, so he named the black and red checkered fabric after his beloved herd. Today, the buffalo check fabric enjoys worldwide popularity.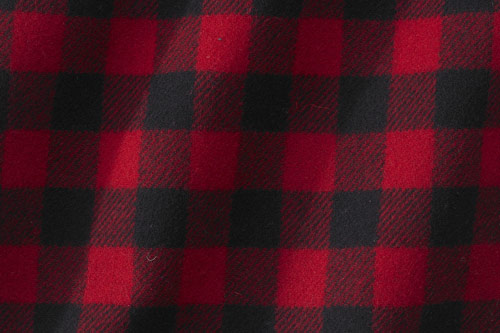 In the 1880's Woolrich began to make clothing for recreation and leisure. Woolrich began producing a line of wool shirts, pants, jackets and caps. The menswear collection has grown since.
Learn more about the men's Woolrich brand clothing at their website.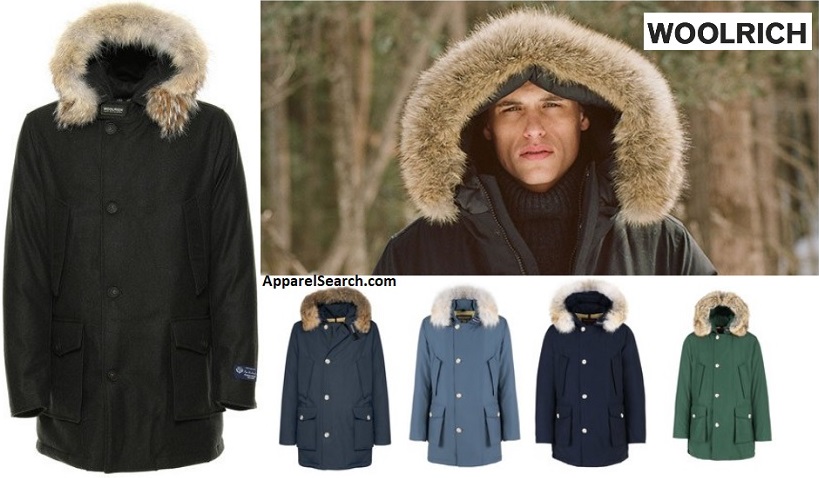 After camping grew popular in the 1970s, Woolrich suffered in the 1980s due to other companies wanting to compete. For many years, their competitors have been L.L.Bean, Eddie Bauer, The Timberland Company, The North Face, Patagonia and Columbia Sportswear.
In September 2013, Woolrich partnered with Portland Product Werks (PPW) to manufacture shoes, a new line for Woolrich.

Thank you for using the Apparel Search website.