The fashion designer Kate Spade left her namesake company in 2007. She started a fresh vision and has set out on a new adventure. Her new fashion brand is called Frances Valentine.
Frances Valentine is designed in New York City by Kate and husband Andy Spade. The first prototype of each shoe design is made on a hand carved wooden last. Every pair of shoes takes two full days to complete. Handbags are custom-made with specially developed hardware, leathers, and fabrics to Kate's exacting specifications.
Learn more about the Frances Valentine fashion brand.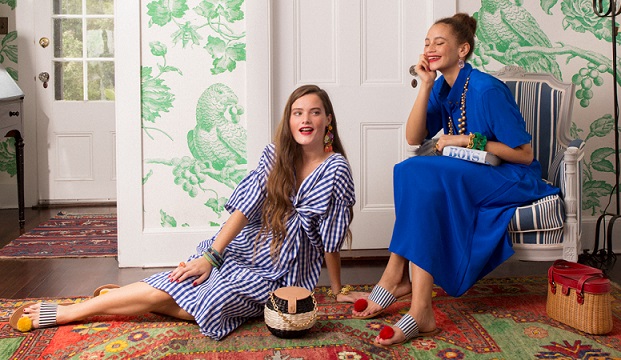 Learn more about the Kate Spade women's fashion brand (no longer owned by Kate Spade)

Thank you for using the Apparel Search website.