Ladies dress, tops, denim, shoes, handbags, and more.
Jennifer Lynn Lopez, also known by her nickname J.Lo, is an American singer, actress, dancer and fashion designer.
Lopez officially announced and launched a lifestyle brand as "J.Lo by Jennifer Lopez" in April 2001; she introduced it as not only a fashion line, but as something that would also include many different types of clothing for young and older women, including swimwear, fragrances, eyewear, jewelry, hats, gloves, and scarves, outerwear, handbags, lingerie, bed sheets, decorative pillows, watches and footwear.
J.Lo by Jennifer Lopez is an American lifestyle brand founded by Jennifer Lopez in 2001. The line became a large success in the United States and international markets.
Sweetface Fashion, an organization owned by Andy Hilfiger, primarily owned J.Lo by Jennifer Lopez's fashion line. In 2003, Sweetface Fashion which owns the J.Lo By Jennifer Lopez line was bought out by Tommy Hilfiger, Andy Hilfiger's brother, and Lopez's partner in Sweetface Fashion.
In 2010, Jennifer Lopez signed the deal with Kohl's, where she started selling her Jennifer Lopez Collection under JLo by Jennifer Lopez brand.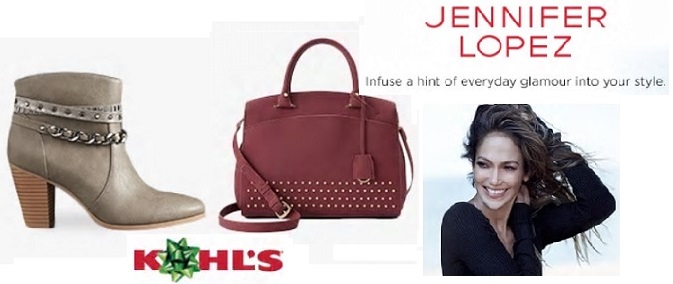 If you have changed your mind and do not wish to research the brand JLO, you can use the search engine on this page to find another clothing label that may be of more interest.

Thank you for using the Apparel Search website.